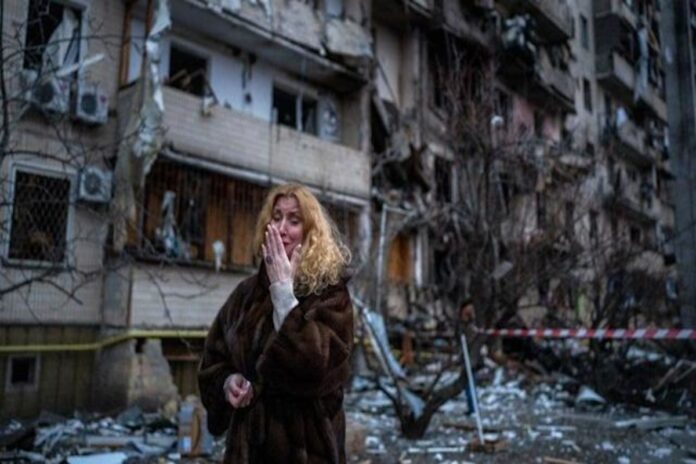 According to the statement of the Ukrainian emergency services, the Russian invasion killed above 2,000 Ukrainian civilians up till now. As Moscow and Kyiv war entered in its 7th day, the sufferings of the Ukrainian people are increasing day by day.
On Wednesday, the Ukrainian Officials said "More than 2,000 Ukrainians died, not counting our defenders".
"Children, women and our defense forces are losing their lives every hour," the statement added.
According to the Emergency Services, some transport infrastructures, hospitals, houses and kindergartens have been "destroyed" by the forces of Russia in the last seven days. 
There is no doubt that the Russian military is attacking Ukrainian major cities with full force. The Western world is trying to stop Russia by enhancing the strictness of sanctions over Russia.
Even, the IOC, ISU, FIFA and UEFA ban Russian and Belarusian athletes from participating in any competition. The athletes can only participate as neutrals without Russian flag, anthem, color or any other identity.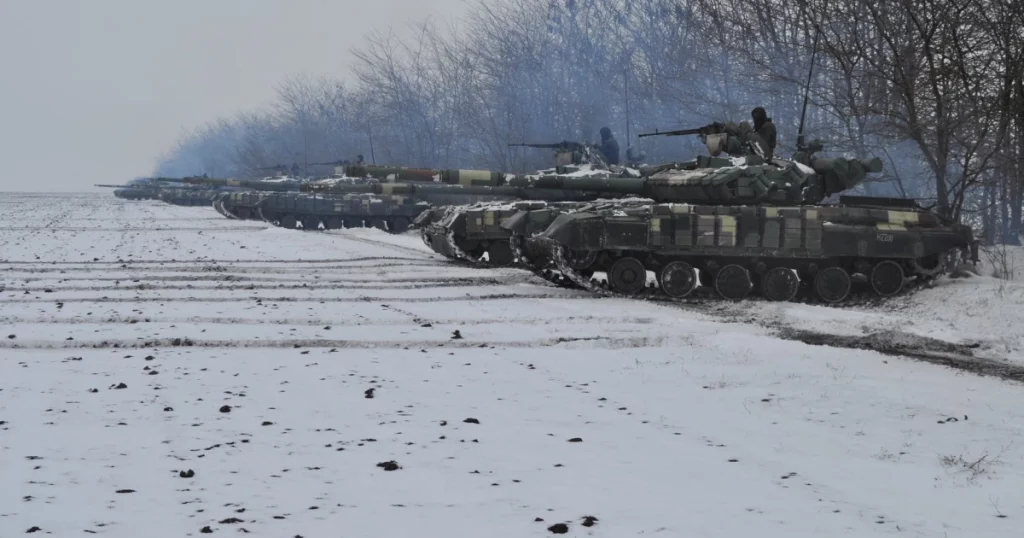 Meanwhile, the United Nations' reported that the civilian death toll is lower than the "more than 2,000" figure, though the UN also said that the real toll is likely to be "much higher." 
The United Nations High Commission for Human Rights said Tuesday that more than 500 civilian casualties had been reported in Ukraine by the United Nations. The report includes at least 136 civilians killed and 400 injured civilians.
The UN office said in a statement "Most of these casualties were caused by the use of explosive weapons with a wide impact area, including shelling from heavy artillery and multiple launch rocket systems, and air strikes,"
"These are only the casualties we were able to cross-check, and the real toll is likely to be much higher," the UN statement also added.