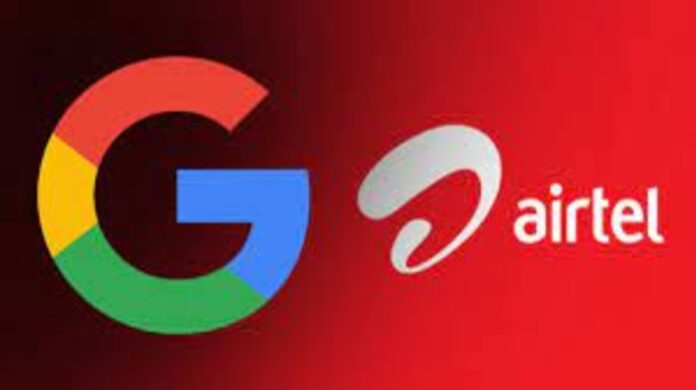 Google is going to invest $1 billion in partnership with Airtel company to provide more easy and affordable access of smartphones for several Indians and also enhance the use of cloud-base computing system for businesses, both companies said in a statement.
In one blog post, the Google said this investment will be helpful for small businesses in India to use digital tools for their work. Due to pandemic, the most of the life activities and tasks like payments, education, e-commerce are becoming digital.
Airtel said that Google will give seven hundred million dollars as part of the "Google for Inida Digitalization Fund" and acquire 1.28% stake in Airtel. In addition to this, it will also pay three hundred million dollars for other commercial agreements in next five years, Airtel added.
Moreover, both companies are focusing and planning the better development of 5G together.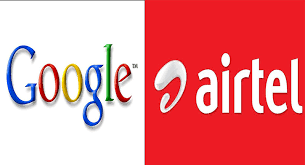 Airtel is an India's global communication solution provider and have more than four hundred eighty million customers in seventeen countries. It is one of the largest telecommunication companies.
On the other side, hundred million Indian users are getting the benefit of the Google services. It is also facing various legal hurdles because of its dominant position in the market of Smart TV.
The opposition said that there is no alternative other than android for Smart Tv. Due to this reason, they have to install Google's apps. But, Google said that it is not doing any violation of the laws and managing things as per the license.
Now, Google and Airtel, both huge companies are planning to push-up the India digitalization and enhance the growth rate. They both are trying to facilitate India's small businesses. This investment will make digital tools more accessible for the Indian start-ups. It will have a positive effect on the economy of India.