On Wednesday, the Russian Central Bank announced that Moscow Stock Exchange will reopen on Thursday for trading. The Moscow Stock Exchange trading will resume on Thursday after one month.
On Thursday, 24th March between 9:50 a.m. and 2 p.m. Local time in 33 stocks trading will resume, according to the Central Bank of Russia.
The Russian equities, including huge companies like Lukoil, Gazprom, Sberbank,VTB Bank, Rosneft and Rusal will again allow to trade from Thursday.
In addition to this, the statement includes:
 "The working hours of the Moscow Stock Exchange for the following days will be announced later on the official website of the Bank of Russia,"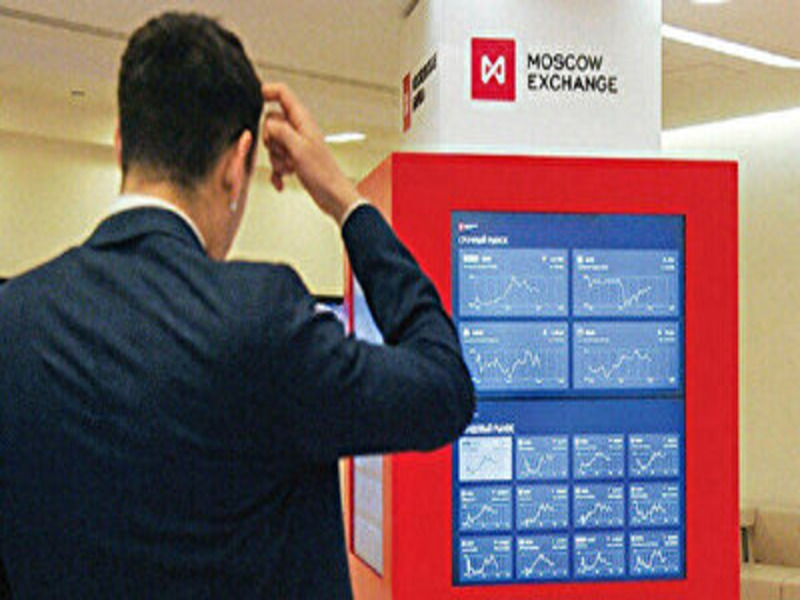 The Moscow Stock Exchange is going to resume trading after a month because of the Russian invasion of Ukraine. The Moscow Stocks Exchange has been suspended since 28th, February.
Russia is facing severe economic sanctions. Due to this reason, the Russian trading market also faced losses.