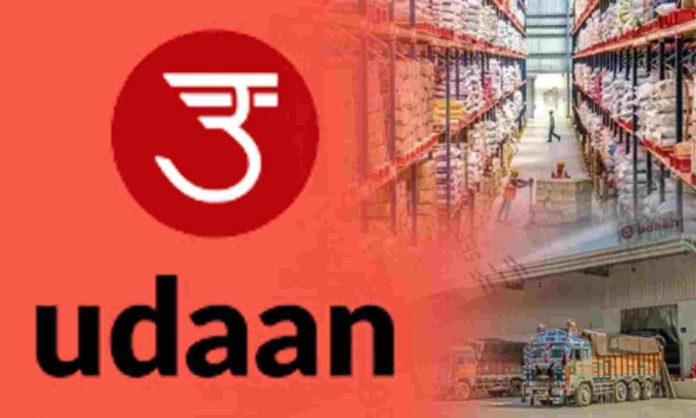 An Indian startup Udaan supports merchants to secure their working capital and inventory. It raised 250 million dollars as it enhances its efforts and explore public markets more.
Aditya Pande, the chief financial officer of Udaan said that via convertible note startup raised 200 million dollars and 50 million additional dollars as a debt.
In an email shared with employees, he said that 5 new investors are going to join Udaan as a part of the financing of the convertible note. In that email, he didn't disclose the names of the new investors. The total raise in funds through convertible note and debt in the last quarter of 2021 is about 250 million USD, he added in that email.
Moreover, it is expected that Arena investors and Tor Investment are among those new investors of Udaan. A startup that counts GGV capital and light speed venture among their present backers is going to engage new investors. As per the current situation of the startup, it seems that it is going to raise finances more in the future months.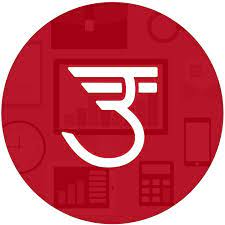 Udaan: A Great Support for Merchants in their Business
The coronavirus pandemic disturbed businesses all over the world. As per the Covid-19 live data, every day comes with a high count of new cases of Omicron. That's why countries shorten their isolation time to run their business smoothly.
It's true that still, the Indian business market is unorganized. The merchants must travel to other places for inventory stock-up, where main dealers are operating. They don't have high leverage for negotiation, and they try to get the best value of money.
Udaan connects traders or wholesalers with small retailers to solve this problem. No doubt, up till now, it serve more than three million retailers or small businesses.
Furthermore, Udaan is also helping merchants in securing their working capital other than their inventory problem. They can determine that who could grant the working capital safely and focus on the engagement of different merchants. All smart business strategies are the basis of their today's success.