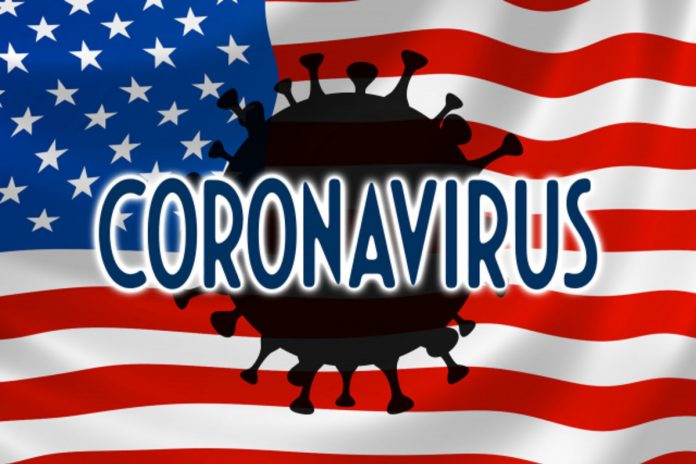 According to the USA Department of Health and Human Services Data, a current rate of Covid-19 hospitalization in the USA is higher than the peak rate of Delta surge. It is expected that soon USA will break its last year's record, HHA Data.
The current situation of Covid in the USA is not good at all. Several Covid-19 infected people are currently in hospitals. The count is about 113,000 people, which is higher than the peak rate of Delta variant in September, 2021 which was 104,000 hospitalizations.
The government is sending some additional medical resources to New York. As per the covid-19 live data, the present medical resources are not enough to meet the current rate of cases. That's why the federal government is sending additional medical and ambulance teams to New York.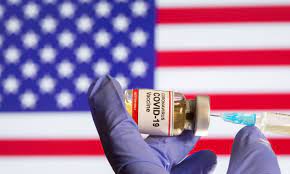 High Rate of Hospitalization in USA
In the year 2021, the record of hospitalized people till January 14 was 142,000 people. But, the present hospitalization rate is 80% higher than this one. Furthermore, just in 43 days of the current wave of the pandemic, more than 110,000 cases are hospitalized, HHS Data. Indeed, the current surge of the Omicron variant fades the colors of the holiday season.
According to the CDC data, in the last week of December, nearly 13,000 infected cases were daily reported to hospitals. There is no doubt that the USA is badly suffering from the current variant of Covid-19. Medical health professionals are working hard and trying to save as many people as they can. Every passing day brings more cases to hospitals.
On one hand, doctors are performing their duties, and on the other hand, scientists are busy exploring the major aspects of this variant of coronavirus. The latest research of Israel confirmed the efficacy of the 4th dose of vaccine against infection.