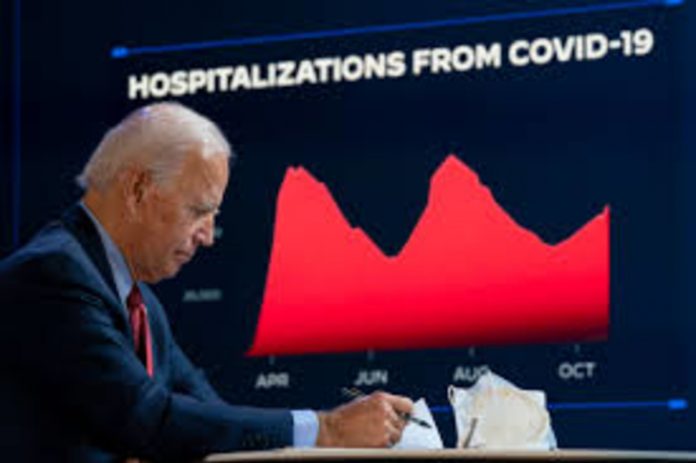 The American president said that schools remained open despite the current situation of the Omicron cases in the USA. He told parents that if their kids are eligible for vaccination then they should get them vaccinated.
President Biden added that the administration of the schools must ensure that transportation and building must remain safe for children. He said that our children are safe in schools because we provided 130 billion dollars just to keep our schools open and safe.
This funding is used by states to make sure the availability of proper ventilation systems of schools, social distancing within classrooms, large classrooms constructions, and much more to keep the environment safe for our students.
The American authorities are trying to keep life in normal form in the current situation. The CDC also reduced the isolation time to keep running the system properly.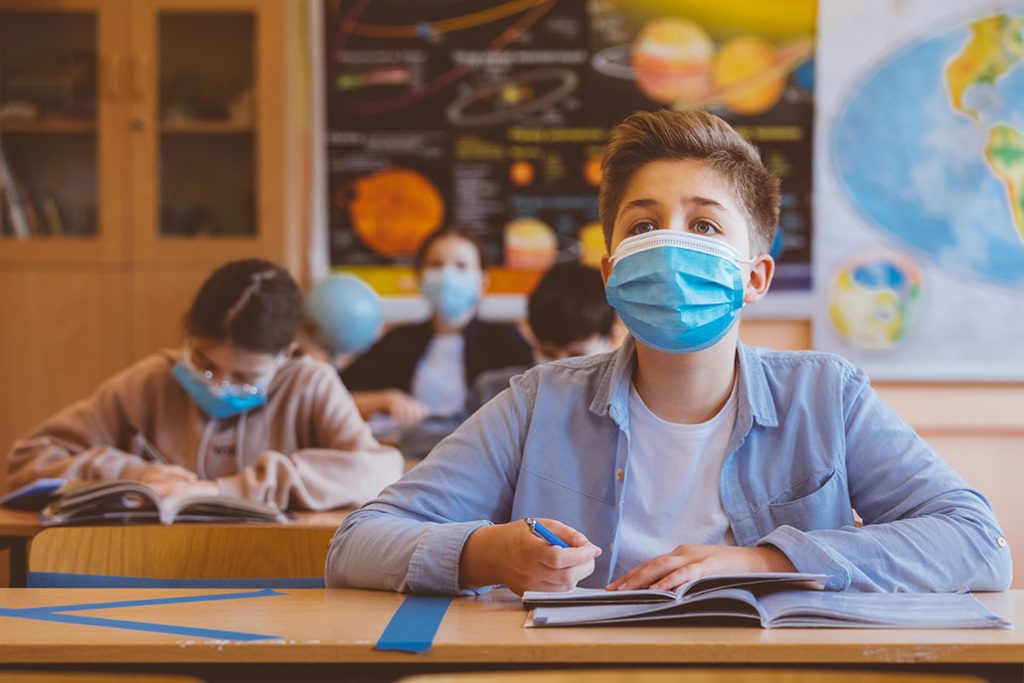 We Ensure the Safe School Environment for Students | President Biden
As per the Covid-19 data, the cases of Omicron are still rising in the USA. The Omicron infection is spreading among children. Children of all ages are at high risk because of this virus. That's why Biden advised parents to get their children vaccinated and also wear a mask in public places to protect younger kids.
Furthermore, he added that the Omicron variant is worse than past variants for children. We have to take care of our children and their schools. Due to this reason, extra 10 billion dollars are given to the states for schools testing. The overall system from buses to classrooms will follow all safety measures.
We are facing hard days, but we will ensure a safe environment for our children. The Schools will remain open. Students will continue their studies safely without any stress, Biden said.