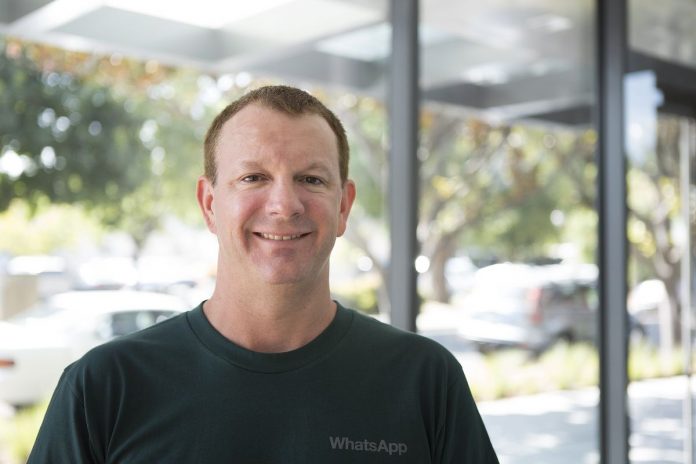 Several new things will happen in the New Year 2022. In addition to this, a messaging app Signal is going to have a new CEO also.
Moxie Marlinspike, the CEO and founder of the Signal app said in his blog post that he decided to leave the CEO position. He added that he will remain a part of a Board of Signal, but not as a Chief Executive Officer of Signal. Moreover, he is searching a best candidate for this position.
Signal is an end-to-end encrypted platform of messaging for people. No doubt, it is quite famous among people and also keep the confidentiality of the public' messages.
In addition to this, it also doesn't sell people details to third-party at any cost. Indeed, the Signal messaging app is running good under the supervision of Moxie Marlinspike. As a CEO, his strategies to run the business were great.
There is no specific reason was given by Marlinspike that why he is leaving the chair of CEO? He will remain in the board and can interfere in all major decisions, but main control will shift to the new CEO. So, now, it's time to meet new Chief Executive Officer of the Signal app.
Brain Acton, co-founder of the Signal' competitor app Whats App will be the new CEO of the Signal App. In 2017, due to some serious issues he left the Whats app. As per the website of the Signal, these issues were associated with the use of customer data and advertising.
In addition to this, Acton also started the Non profit signal foundation together with Moxie Marlinspike. Moreover, he also provided the initial funds of 50 million dollars. Now, Moxie Marlinspike is stepping down and Brain Acton will take the charge of Signal's new Chief Executive Officer. Hopefully, he will also serve the customers with the best policies.