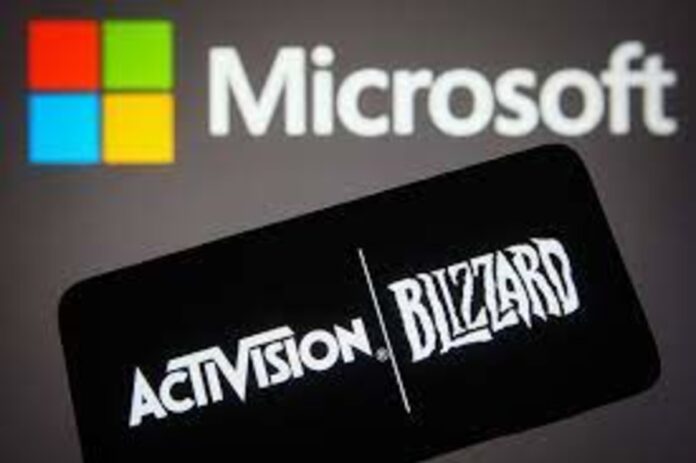 Microsoft announced its 11-Point Pledge to convince regulators for the sake of getting approval of its massive deal of Activision Blizzard. All around the world policy makers are trying to keep the digital market open for competition. Due to this reason, the regulators are highly focused on this huge acquisition of $ 68.7 billion.
Microsoft said regarding its massive acquisition of Activision Blizzard that the company will remain on the right side. In the digital market, the company will not give preference to its own published games.
In addition to this in 11 point pledge, Microsoft also commits that it will allow third-party app stores on its platform and software developers can use any payment system they like to have. The company will not force any Microsoft's proprietary channel.
The CEO Satya Nadella and President Brad Smith said that this pledge is not only about the Activision Blizzard, but also covers all the virtual gaming business of Microsoft.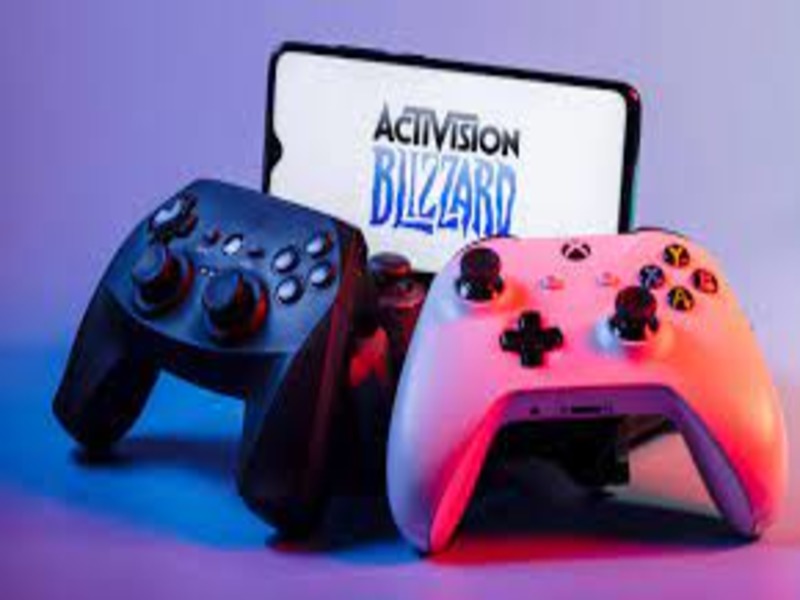 Microsoft Announcement To Regain Trust of Regulators
This announcement is made to win the trust of the regulators about this huge Activision Blizzard merger. The future tech giant is gaining not only everyone's attention, but also facing criticism.
Nedella told press reporters that "We want to compete, We want to compete for users, We want to compete for publishers" and said "I want us to approach this in principled way where we are building our platforms, our technology, such that we are on the right side of history."
In the Wednesday's pledge, the Microsoft promises that all video games under its banner will not get any preferences on the app stores over competing games. Moreover, it will also not use the app store activity data to compete other game developers.
Furthermore, Microsoft said to Sony that all famous franchises will remain available for Playstation. The company also offers Sony to extend the Activision existing deal on a multiyear basis. Smith said that existing deal with Sony will ends in 2024.
Furthermore, Smith said that all commitments will immediately apply on Microsoft's Windows store. All 11 principles will also become the part of the latest app store Microsoft is developing. People can connect from all devices, globally, Sarah Bond, Xbox executive.