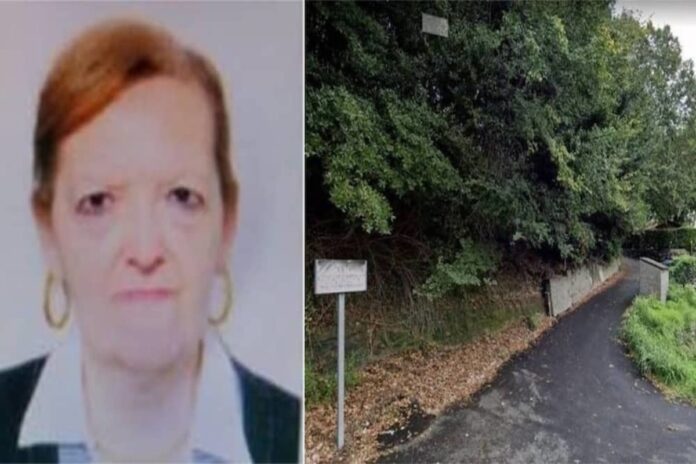 Italy, a 70 years old woman's dead body found in her home sitting on a chair in her living room, after two years.
Marinella Beretta was living alone in Lombardy near the Lake Como. When the staff of the Fire brigade following the complaints of the fallen tree in her house's garden came, they discovered her decomposed two years old dead body.
The Beretta's body was sitting on a chair in her living room. In addition to this, the medical report confirmed that she died in the end of 2019, but the cause of death is still unknown.
Moreover, no relative yet come forward and police is investigating to find her any possible alive relative. Now, the Beretta's body is at the morgue and the date of the funeral is not confirmed yet.
The Como Mayor, Mario Landriscina has invited the residents of town to attend the funeral ceremony of Beretta.  He also told press reporters that the local government will make all the arrangements of the Beretta's funeral.
Furthermore, he said "I will try to be there and I invite the city to be present. This is the moment to be together, and even if this woman had no  relative, we could become her relatives"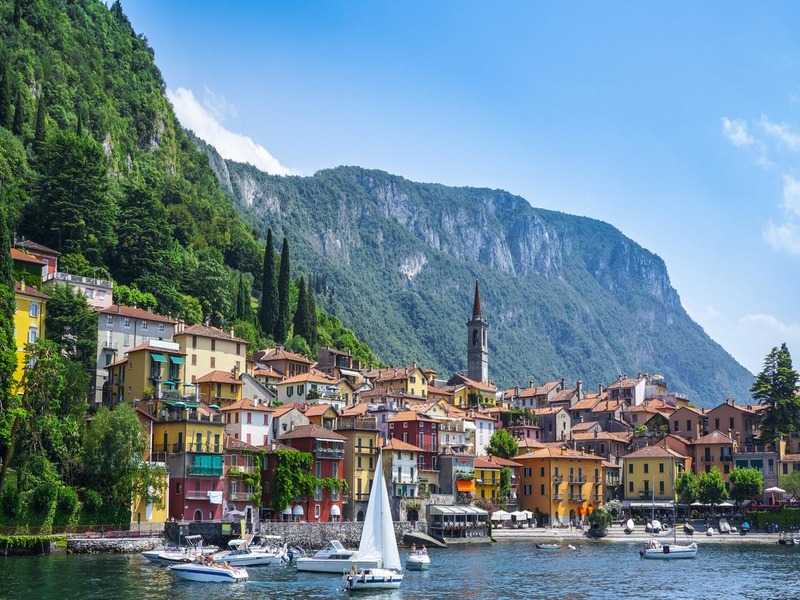 On social media, people are expressing the feelings of sorrow and greif on such death of Marinella Beretta. No one knows what happened to her and how she died. There is also one question that why even in two years, no one reported Beretta's body and her death?
We can't feel the intensity of loneliness from the Beretta's body that she silently passed away one day while sitting on a chair. Her lonely death is a big question that where our society is going?
We are trying to explore space, but not aware of our neighbor's situation. A bitter truth.