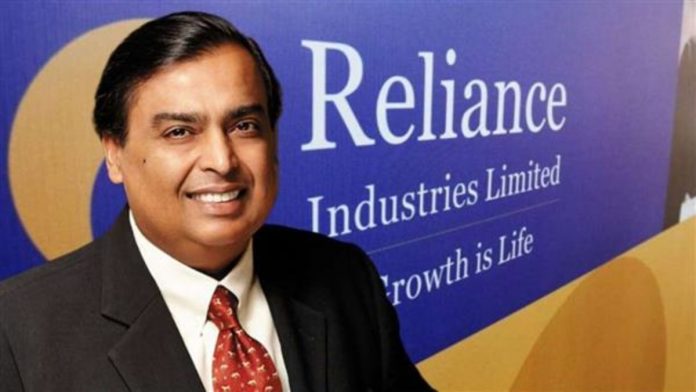 The Indian billionaire, the CEO of Reliance Company, Mukesh Ambani announced the $80.6 billion in power projects. These power projects in the Gujarat state of India will generate several jobs for new talent, BBC
Furthermore, a huge amount of money about 67.7 billion dollar will spend on hydrogen system and the power plants. The Reliance Company plans this massive investment over the period of ten to fifteen years. A land exploration for the capacity-site of 100 giga watt is already begun.
In addition to this, the plan includes a manufacturing of new hub for the fuel cell technology, production of solar panels, and other sources of energy.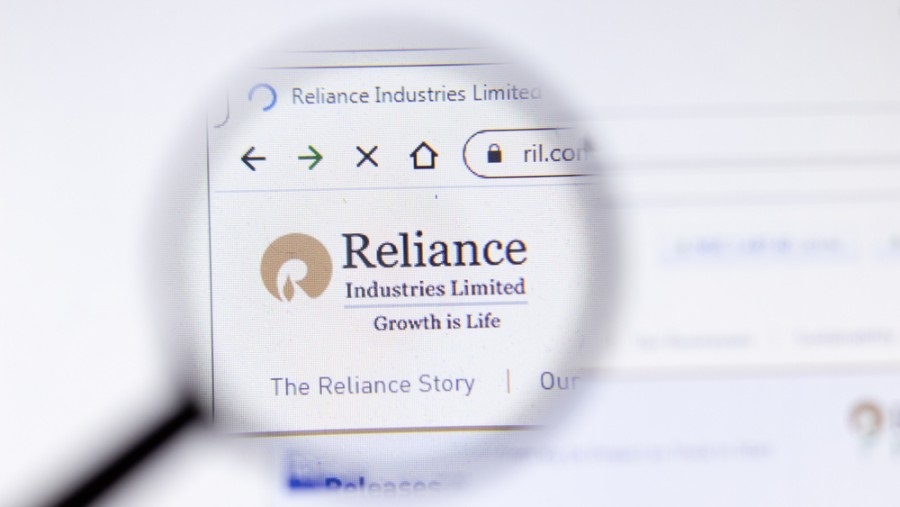 New Projects Bring New Opportunities
According to the Reliance, the latest initiatives are based on the vision of the Narendra Modi, the Indian prime minister. It will initiate indirect or direct latest opportunities in the home state of Modi.
There is no doubt that Reliance is one of the most famous and valuable companies. It is also trying to make a giant of global technology.
On Thursday, the Reliance also said that the company is planning to invest remaining funds in existing and new projects. It included a period of 3 to 5 years. Moreover, the company also plans to invest 1 billion dollars to upgrade the network of mobile to 5G. In addition to this, they are also going to spend more than $406 million on the retail arm.
No doubt, it is a great contribution of Mukesh Ambani, the chairman of Reliance Company in the growth of India. His efforts and investment in the new projects of green energy will bring various job opportunities for educated young generation. Indeed, India is facing an unemployment issue. These new projects will solve this issue to some extent. There is a need of such projects or startups to sort out such issues.