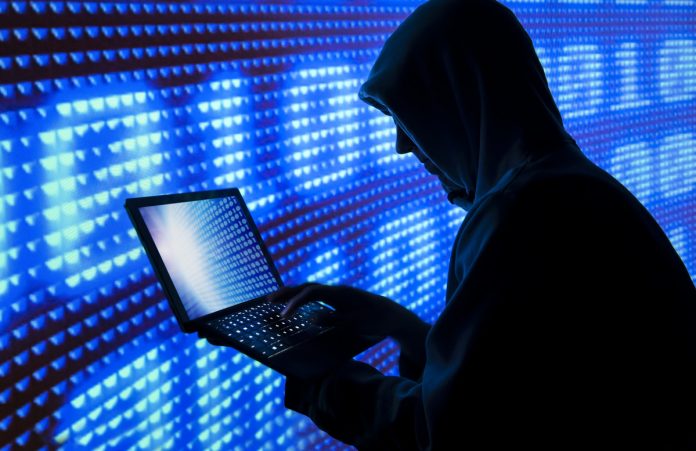 Several members of the world's most wanted REvil ransomware gang are arrested by the Russian government. The REvil gang is involved in various attacks on USA targets.
The Russian Domestic Intelligence agency, the Federal security service said that in raids at twenty-five different residences across, Lipetsk, Moscow, St. Petersburg, and Leningrad they arrested 14 cybercriminal gang members, press release.
In addition to this, the concerned authorities seized the $600,000, above 426 million rubles, and € 500,000. Moreover, they took several types of equipment of computers along with luxurious vehicles under custody.
In the American's list, the REvil gang was in the top position for their massive attack of Kaseya ransomware last summer. The attackers used malicious updates of the software in the famous IT products of the tech firm. They infect more than 1,500 companies all around the world; most of them belong from the US. Due to their serious cybercriminal acts, the white house also announced the reward of $10 million for the information that lead for gang's arrest.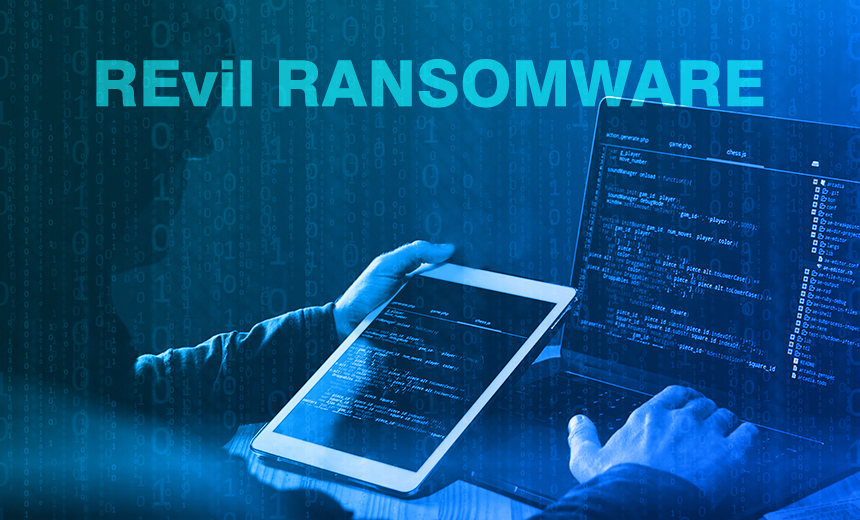 REvil Ransomware Gang Arrest will Stop Several Cybercrimes
The US authorities discussed the situation with Russia and called for a crackdown operation on the gang. Furthermore, the cybercriminal gang was performing their criminal acts within the territory of their border for a long time. In the last year, a series of meetings were held between the two countries the Russia and America. Both of them wanted to arrest this gang to stop their cybercriminal acts.
After a long time, finally Russian authorities become able to arrest the members of this REvil ransomware gang. No doubt, this act of Russia represents their efforts and concern about the cyber security and privacy of the systems. Indeed, the arrest of the members of this gang is essential to protect various countries from cyberattacks of this evil genius gang.
Due to the recent situation of Ukraine, severe tension is present between Russia and America. The US intelligence recently reported that Russia is planning to invade Ukraine.