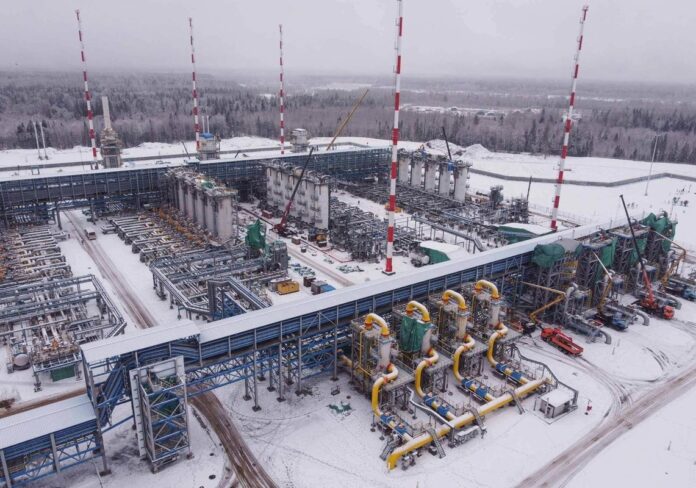 Investors are worried about the current situation of the Russia and Ukraine tension. The Russian troops are at the border of the Ukraine and there is a chance of Russian invasion anytime.
Michael Hewson, a chief market analyst said that the situation is at its tip point because the UK and USA are withdrawing their staff from Ukraine. Indeed, all these things will push the European markets low, he added. The France's CAC 40 and Germany's DAX index both are 2% down and the US market is also in risky zone, Michael Hewson said.
According to the State officials, the decision of withdrawing staff from the Ukraine is based on precaution. There is no threat to the US personnel in the Ukraine, the official added. But, investors are still worried.
In addition to this, the Hewson said that it's not  good to underestimate the current situation. The present circumstances suggest that only diplomacy is not sufficient to stop Russia from attacking Ukraine.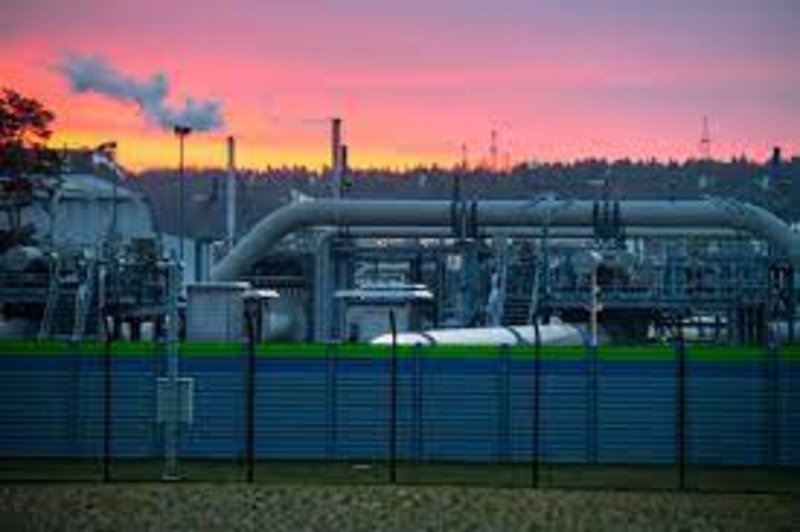 Russian Invasion Can Disturb The European Energy Supplies
Furthermore, the Michael Hewson said that the anxiety in investor group is true because the Russian invasion can disturb the energy supplies flow in Europe. The prices are already going higher.
There is a chance that oil price can touch the peak of $100 per barrel, Hewson added. The present rate of the oil trading globally is about $88 per barrel. No doubt, it is the highest rate of the per barrel oil within the past seven years.
In addition to oil, the price of the Natural gas can also attain a hike, if the Russian invasion of Ukraine occurs.
The Goldman Sachs analysts said that the escalation of Russia-Ukraine tension is a significant risk to the prices of the European gas. Overall, the investors and stock market analysts are seeing clearly that this Russian invasion is dangerous to energy markets. This will disturb the economy of the region which is now coming back to its previous track slowly after pandemic.