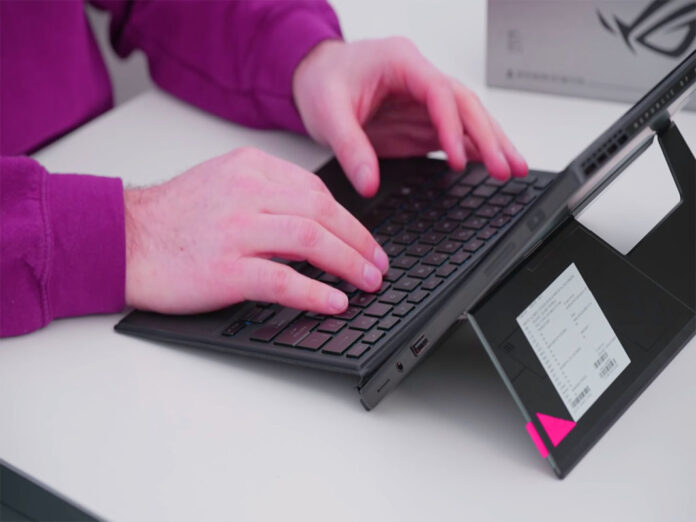 Asus is always trying hard to make your gaming system more idyllic and perfect for you. An ideal system of gaming which is a powerful equipment when you are in your cozy home environment or ultra smart and portable device when you are traveling.
In the last year, the Asus introduced the ROG Flow X13 which was a smart convertible laptop. Moreover, it can connect with the XG Mobile eGPU for the mobile performance of the RTX 3080.
The latest Asus's ROG flow Z13 of 2022 is a powerful tablet whose features are quite impressive for all serious gamers. Its weight is about 2.2 pounds.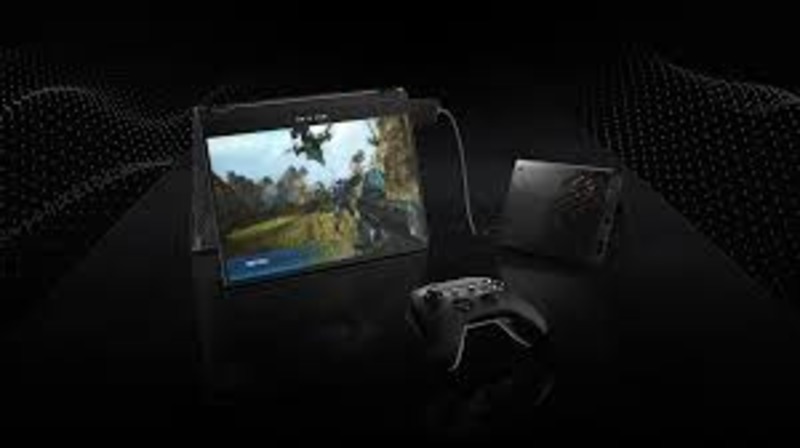 Features of Asus's ROG Flow Are Impressive
All features of this fantastic, powerful gaming tablet are mind blowing. An Intel Core i9-12900H CPU with Nvidia RTX 3050 Ti GPU. In addition to this, it has 1TB of PCIe 4.0 SSD and 16GB of DDR5-5200MHZ memory.
In addition to this, the display of Asus's ROG Flow Z13 is 13 inches, 3840 x 2400 panel with the refresh rate of 60Hz or 1920 x 1200 resolution with the refresh rate of 120Hz. Moreover, both of them have 500 nits of brightness. Due to this, a person can easily use this amazing tablet in sunlight also.
No doubt, it has enough powerhouse to run all latest games at 1080p with medium to high settings of the graphics. Furthermore, the micro SD card where a person swap out the M.2 SSD is also present.
In addition to all this, a USB 3.2 Type-C port, Thunderbolt 4 Input, a USB 2.0 Type-A input, eGPU connection, an HDMI 2.0, and a headphone jack is also available. When a mechanical keyboard is not available, then a magnetic RGB keyboard is there to help you.
Asus wants to provide you a best do-to-all device which can perform your all intensive tasks easily.