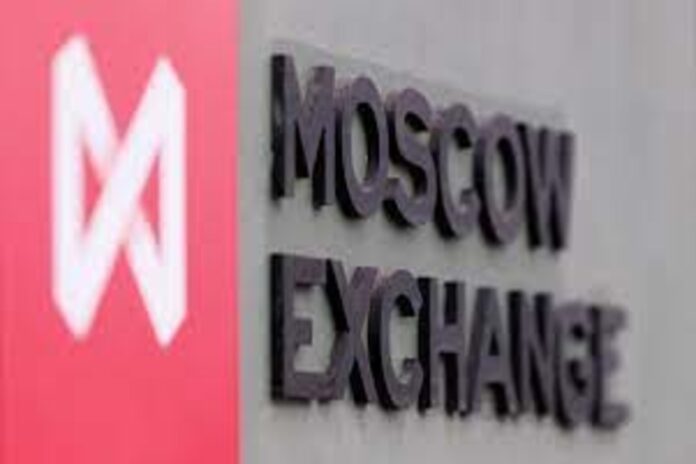 According to the Central bank of Russia, the Moscow stock exchange will remain closed on Monday also.
The statement from the Russian central bank came after the country's currency plummeted due to the sanctions from Western countries.
"Due to the current situation, the Bank of Russia has decided not to open a stock market section, a derivatives market section, or a derivatives market section on the Moscow Exchange today," the statement from the bank read.
The Russian Central Bank also said it would announce the opening times for Tuesday on the day, at 9:00 a.m. local time (1 a.m. ET)
The trading suspension comes after the Russian currency, the ruble, plunged nearly 30% on Monday.
A trade market now began to assess the impact of sanctions imposed by the United States and NATO allies on Russia after its invasion of Ukraine.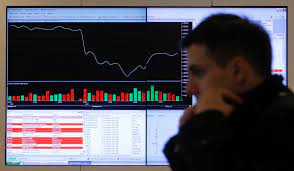 Not only in the trading market, the Russia is also facing heavy resistance from Ukrainian forces in the battle field as well.
The west is trying to punish Russia because of its attack on Ukraine by destroying its economy. Every passing day the sanctions are becoming more severe over Russia.
The US president in its address earlier warned Russia that if it invade, it will pay a serious price.