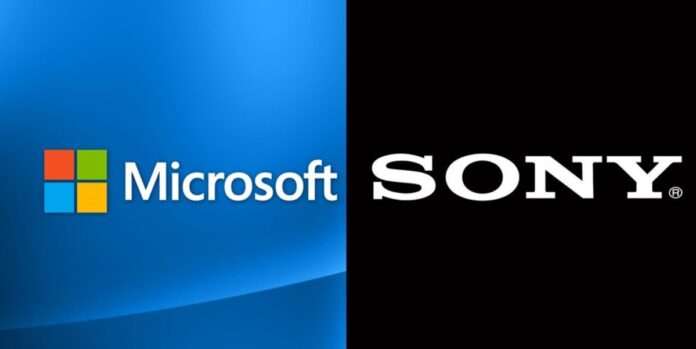 In Tokyo, the maker of playstation console shares drop down nearly 13%. All this happens after the announcement of the Microsoft company that they are purchasing the Activision Blizzard. According to the provided data, since 2008, it is the biggest plunge of Sony's share price.
It seems that the Microsoft blockbuster purchase of Activision Blizzard, a video game developer can be the biggest threat to Sony in the near future. The deal is about $70 billion. There is no doubt that Microsoft purchase of Activision Blizzard is not only a big hit in the gaming world, but also in business.
Sony and Microsoft are the big competitors of the gaming world. Their competition is based upon PlayStation and Xbox, they both encourage video gamers through various features and titles.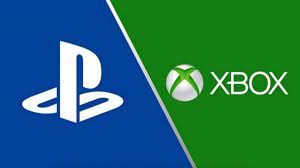 Microsoft already has "Halo" franchise, but its library will now get famous series of "World of Warcraft" and "Call of Duty" after the purchase of the Activision Blizzard. In addition to this, Microsoft will get monthly 400 million players which come with this blockbuster purchase.Furthermore, it will make Microsoft the third biggest gaming company on the basis of revenue and left behind Sony and Tencent, the company statement.
Near about 30% of the Sony revenue is coming from network services and games as per the recent report of a company's earnings. Due to the current situation, investors are quite worried that Microsoft will defeat Sony. According to the Morningstar Research analyst Kazunori Ito. that if some Activision's tittles become restricted to Microsoft system then it will not good for Sony.
Microsoft is already developing its gaming library as Covid-19 pandemic limit the people in their home. The gaming industry growth rate is at its peak due to this coronavirus' pandemic.
It's interesting to see whether Sony can compete the Microsoft after this blockbuster acquisition or not. But, the price range is not low, investors are also waiting to see which company will take the lead in gaming business.