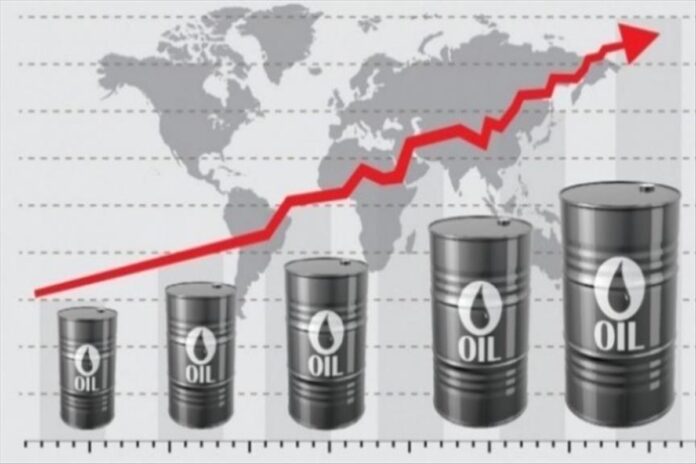 On Monday, the stocks tumble as prices of oil soared more than $ 120 barrel and hit its highest level in thirteen years.
The abrupt increase in oil or gas prices is enhancing the fears of global inflation. A current situation is quite risky for the global economy. The western leaders are imposing tough sanctions over Russia, which is causing all these disturbances.
European markets plunged in early trade. Germany's DAX 30 (DAX) and France's CAC 40 (CAC40) both more than 3% fell. London's FTSE 100 (UKX) was down nearly 2%.
In Asia, the sell-off, followed big losses. Hong Kong's Hang Seng Index (HSI) sank as much as 5% before closing down 3.9%. No doubt, it is a worst daily drop in 7 months.
Japan's Nikkei 225 (N225) tumbled near about 3% and China's Shanghai Composite (SHCOMP)  more than 2% dropped.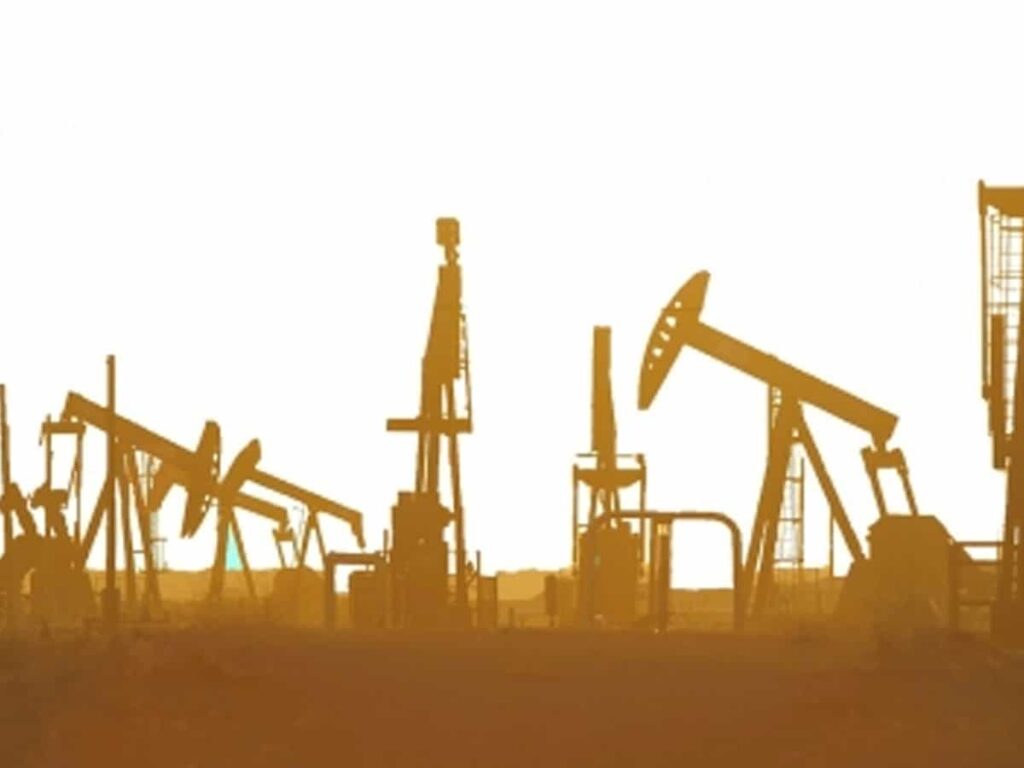 A latest market turmoil came as US crude futures surged 6% to trade at $123 a barrel, since August 2008, it is a high level.
Brent crude briefly spiked as high as $139 a barrel before easing back to $125, still up more than 6%.
All this happening because of the Russian invasion of Ukraine. As a result of the Russian attack on Ukraine, the whole western world is enhancing the severity of sanctions over Russia day by day.
It is true that this war is bringing a lot of sufferings for the Ukrainian people. Many of them lost their loved ones in this combat between Russia and Ukraine.