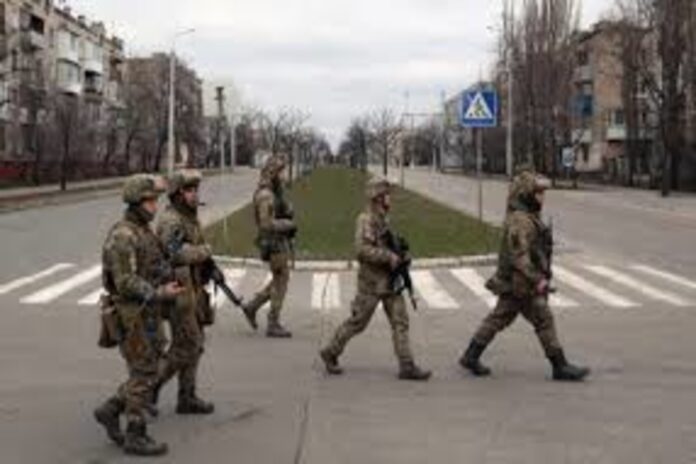 Another city of Ukraine, Kherson is under Russian control. The Ihor Kolykhaiev, Mayor of Kherson said "we don't have more weapons to resist Russian forces that surrounded the city."
"The people of Kherson are unarmed. We don't have more weapons to resist, to put up an armed resistance," he said to news reporters.
In addition to this, he said "We don't have the army in the city. The army has been defeated. The Ukrainian army had to retreat, so there are no arms. They've retreated towards Nikolaev."
Furthermore, the Kolykhaiev said the Kherson will remain under the control of Russian forces "until the Ukrainian army can advance on Kherson," he also told reporters about Russian forces, that "they're quite settled here."
"Russian troops are everywhere," he said.
 "The normal services have stopped because the normal services have no way of operating," he added.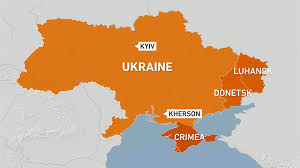 He also made an appeal for humanitarian assistance, saying that "production, critical infrastructure has been suspended. The city is without power and without water."
Kolykhaiev said there was no way of getting aid into the city because the only way to get aid in is via Crimea from the Russian side.
He said "So Russians want to send their humanitarian aid, but the people of Kherson are refusing it. Because they are patriots and they don't want aid from Russians. They want aid from Ukrainians. So we are not receiving humanitarian aid at the moment".   
"We have a lot of people here in need, We have cancer patients, children who need medication. This medication is not currently getting through to them" he added.
Kherson is a city with a population of nearly 300,000 and it is a strategically important city on an inlet from the Black Sea.