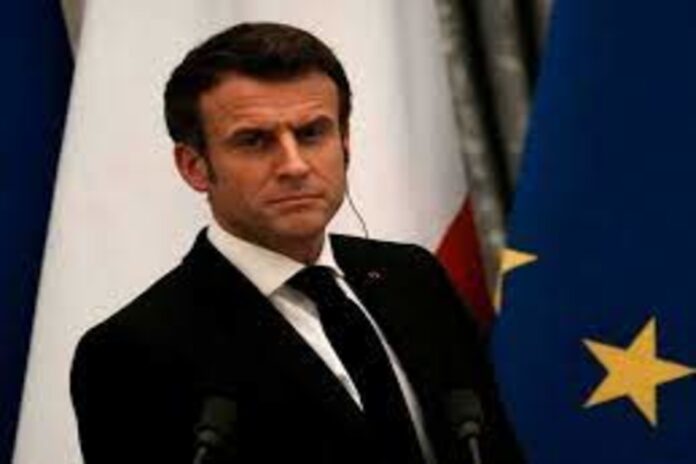 France is going to submit a resolution to ceasefire to UN Security Council calling for "unhindered humanitarian access" in Ukraine, as per the Elysee Palace statement on Sunday. 
Following an excessive calls between French President Emmanuel Macron and other leaders of the world this weekend, Mr. Macron and his companions recognized "the need to work on the conditions for the proper delivery of humanitarian aid to Ukraine," according to the statement of the Elysée palace. 
As per the statement, a resolution of France will aim to "guarantee unhindered humanitarian access to meet the urgent needs of the remaining population in Ukraine,".
In addition to this, the France will also call for a ceasefire, which "must precede any peace talks," the statement added.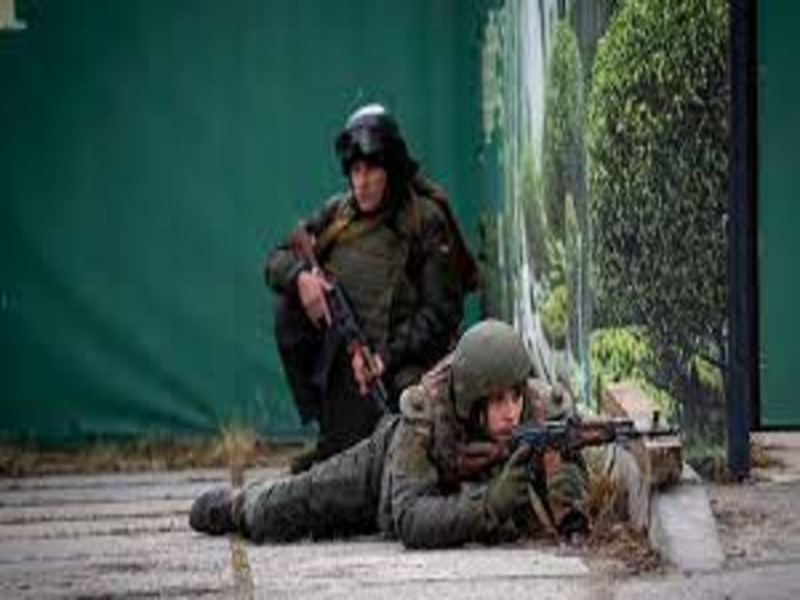 Macron, the French President held calls this weekend with leaders of Germany, European Council, Italy, Georgia, the Netherlands, the European Union, Greece, and Moldova.
Furthermore, the French President also spoke with Belarus' president. After all this, France is going to submit a resolution of ceasefire and humanitarian access to meet the needs of Ukrainians.
Moreover, he talked on calls with leaders from Ukraine, Saudi Arabia, Kazakhstan, Azerbaijan, Georgia, Qatar, Armenia, Moldova, Abu Dhabi and the EU Commission.