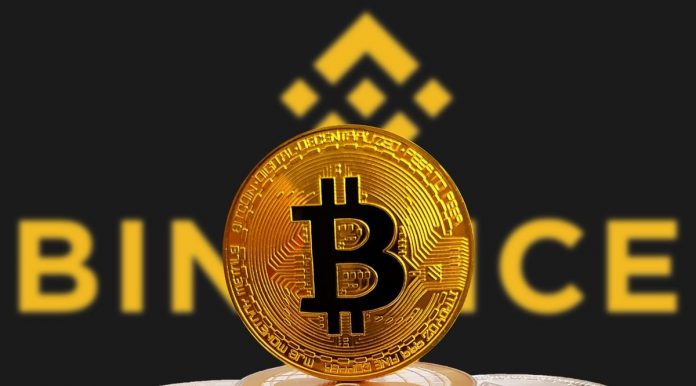 The list of the world richest billionaires is going to add one more name. Now, Changpeng "CZ" Zheo, the founder of the Binance crypto exchange will be in the list of world richest billionaires with the estimate of $96 billion worth, as per the latest Bloomberg Billionaires index calculation.
Furthermore, last year was also a year full of fortune for other founders of crypto currency. Because the virtual coins gained huge value and made a few of them billionaires like founders of Coinbase and Ethereum.                                                                                             
Zheo said that we should not worry about the rankings of our wealth; we should focus on the number of the people we are helping. Moreover, he said the ranking should be based on philanthropy efforts and charity, not on wealth, Zheo's Twitter post.      
As per the spokesman of Binance, Zheo wish to give 99% of his wealth to the charity services.  
In 2013, Zheo learned about bitcoins in one poker game. After this, he decided to go in this direction. He dedicates his life to the bitcoin. In addition to this, Zheo also sold his apartment just to purchase bitcoin.
In 2017, he launched the crypto exchange of Binance and now it is among largest crypto exchanges of the world. At the start of journey, Binance also faced hurdles like other exchanges such as restrictions in Canada and UK ban.
Zheo said that restrictions can create hurdle in the way of continuous growth. In addition to this, he said that regulations are the signs of maturity of industry. It is also essential to make it safe and secure for the people to buy and sell crypto currencies, he added.
No doubt, it is true that digital currencies are becoming popular day by day. People are getting profit even in the year of covid-19 crisis.