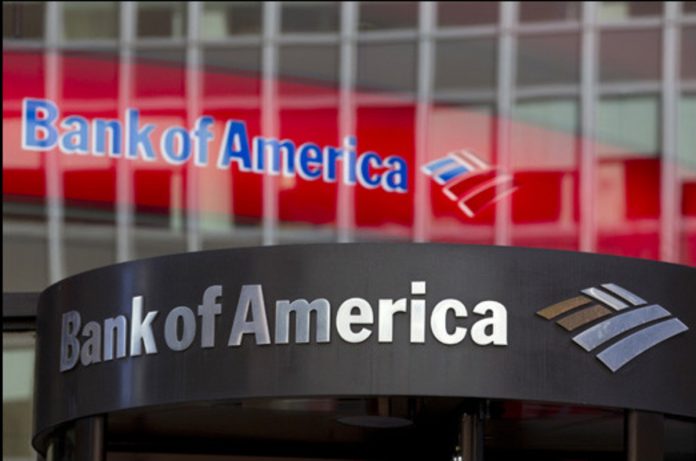 The announcement of Bank of America that it is eliminating the fee of bounced checks is great news. In addition to this, BAC also plans to reduce the fee of overdraft from $35 to $10.
The order of eliminating the fees of bounced checks will be implemented from the next month. Moreover, the implementation of the reduction of the overdraft fee will be done from May, Bank of America press release.
Holly O'Neill, the retail banking president of Bank of America said they are managing the things from the last decade and made essential changes to our solutions and overdraft services to help our clients to manage their overall finances and deposit accounts wisely.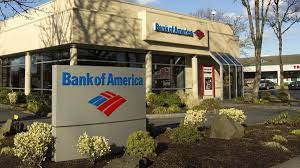 The Bank of America eliminates the fee of non-sufficient funds and reducing the overdraft fee. All these changes represent the efforts to provide best services to the clients of BAC, Elizabeth Seymour, the Bank of America's spokesperson.
In addition to this, the customers can increase their account balance until the next business day until its end. The bank is giving this chance to its clients to avoid the overdraft charges. Indeed, these are great changes to facilitate the customers of Bank of America in a much better way.
No doubt, the current situation of the US due to the latest Omicron virus is not good at all. But, the country is trying to manage the things and to support the nation as much as they can.
The Covid-19 pandemic disturbed the financial situation of various countries and they are suffering from economic crisis.
Furthermore, if big and well-established banks will eradicate the overdraft fee, it will not affect them. They are doing quite well even without it also. According to the situation of financial stocks, the banks are gaining more profit from the loans and mortgages.