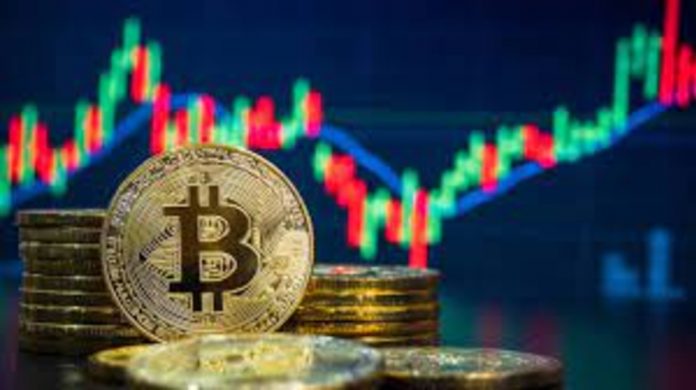 During the era of Covid-19 pandemic, the cryptocurrency and US stocks are moving together in correlation with each other. This strong connection between them can be a great risk to financial stability of the system.
On Tuesday, the International Monetary Fund warned that this connection of financial markets and cryptocurrency is a potential risk to the financial system.
The positive correlation suggests that the most important cryptocurrency of the world is behaving like a risky asset.
Before the Covid-19 crisis, the stocks and crytocurriencies had little correlation with each other. But, during the coronavirus pandemic, the trading of digital currency become similar to risk sensitive other trading like fiat currency or investment grade bonds.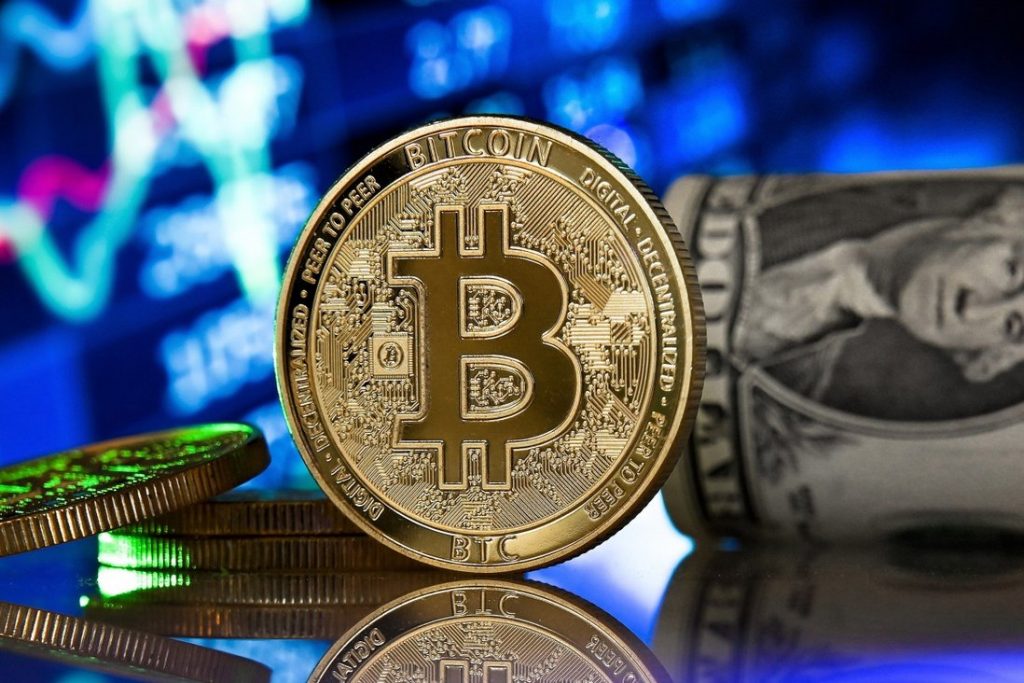 Furthermore, the correlation of Bitcoin with the S&P 500 index become higher than between stocks and classes of long standing assets like major currencies, gold, etc., IMF blog post.
The regular move of correlation coefficient between 2017 and 2019 was 0.01. However, during the outbreak of the Covid-19 crisis, it moved to 0.36 as the asset move more, falling and rising together, the IMF said.
In addition to this, they said that a huge decrease in the price of Bitcoin can enhance the Investor's risk aversion. In this way, it will lead to the stock market's investment decline.
No doubt, the analysis of the International Monetary Fund described that spillover activity between US stocks and digital currency has a potential to increase during volatility of the financial market. It includes the times of sustained market turbulence such as developments in the Covid-19 pandemic, or during large fluctuations in Bitcoin prices.
It's true indeed that nothing is at its place all around the world due to this deadly outbreak of coronavirus pandemic. There is no doubt that it is affecting the financial system of many countries badly.