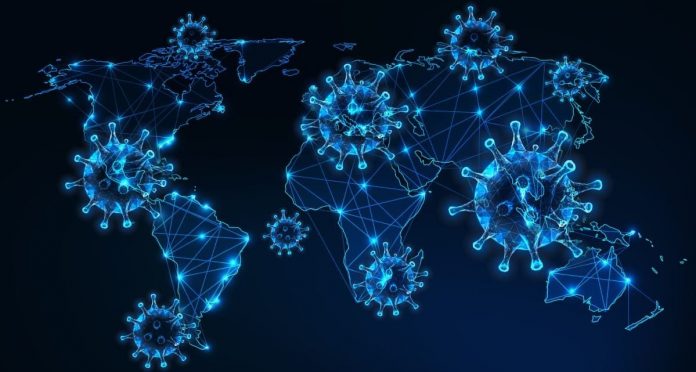 The Center for Disease Control and Prevention shortened the time of isolation for Covid-19 infected people. If these people are asymptomatic, then the time of their isolation is 5 to 10 days. The CDC takes this decision after considering the increasing ratio of infected cases.
This latest guidance comes from the CDC as the USA is facing a record case suffering from the latest variant of coronavirus. The count of new infections is much more than the last winter. In addition to this, the omicron variant becomes the cause of holiday flight cancellation.
Various airlines canceled thousands of holiday flights because most of their crew tested positive or are close relatives of infected people. The officials of Airline companies and several other industries said it is not possible to run the business following the previous guidelines. All of them expressed their concern and worries about the transmissibility of the Omicron variant shown by Live Covid-19 data.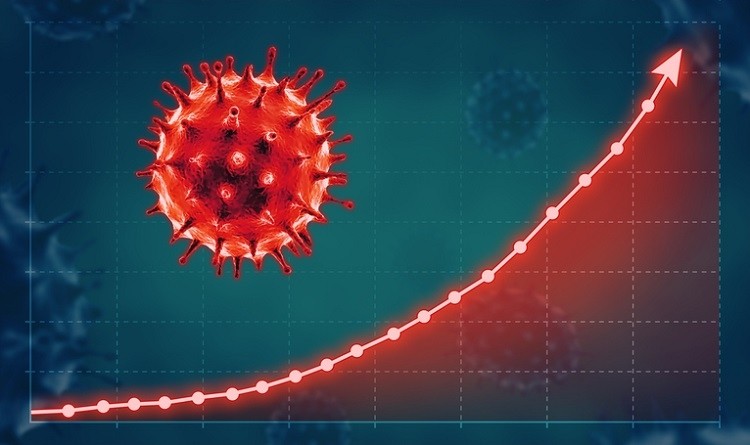 Covid-19 and Latest Guidelines for Quarantine
In this situation, the Center for Disease Control and Prevention shortened the required time for isolation of asymptomatic people. In addition to this update, CDC also cuts short the isolation time for those coronavirus-positive people who are not showing signs of infection. The guidelines also include recommendations of wearing masks and maintaining social distance for five additional days.
The agency said that quarantine is not needed for those exposed to the covid-19 infection but received their booster shots. But, at least 10 days, they must wear masks, Washington Post.
Rochelle Walensky, the director of the CDC said in his statement that these updates are essential for people to continue their routine life safely. No doubt, the omicron variant is spreading the infection at a high rate and affecting countries around the globe. He added that these latest recommendations about isolation and Quarantine will keep a balance in life.