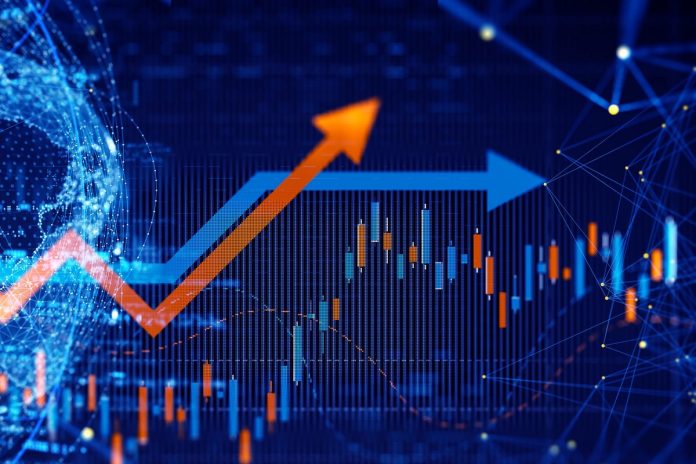 There is nothing sure in the stock market. The prices of stocks of different companies gained sudden hikes in the stock market. Some of these famous companies become the headlines of all news because of their excessive increase in shares.
Pfizer: The shares of this drug-making company attain a 1.2% hike in the premarket. As Bank of America upgraded its status from neutral to buy. The basis of this upgrade is the Pfizer pill of Covid-19 and important pipeline investments also. In addition to this, Pfizer also signed an agreement of collaboration with BioNTech for the development of mRNA-based vaccines.
Beyond Meat: In premarket trading, the 9% increase of Beyond Meat makes it a headline in stock market news.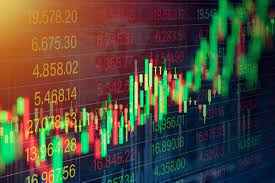 Sony: The announcement of Sony about electronic vehicle unit and then in the Consumer Electronic Show of Las Vegas display the prototype sport utility vehicle becomes the cause of its 4.2% hike in the premarket.
Nikola: Another firm whose shares gained a 2.2% hike in the action of the premarket. The announcement of the USA Truck that they are going to buy ten electronic Nikola trucks can be the cause behind this abrupt increase in their share price.
Adobe: The recent hike of the shares of this popular software maker is about 2.2% in the premarket. The company spoke about its spending plans for 2022 to the above dozen IT executives.
Pinterest: In the premarket trading, the stock of a popular image-sharing website Pinterest attains an increase of 1.7% after Piper Sandler upgraded from neutral to overweight.
The performance of the companies in their fields also plays a significant role in the increase of their share price. However, the two years of cornavirus pandemic and recent hike of Omicron variant affect badly the business of all companies all over the world.