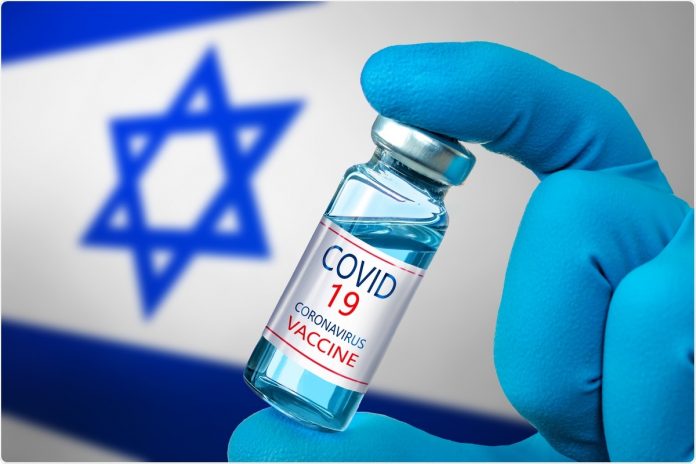 On Thursday, Israel approved the 4th dose of coronavirus vaccine for all those people having a weak system of immunity. This is the latest move in the Omicron research studies to protect people from this wildly spread infection of the Omicron virus.
The Sheba Medical Center started a study on Monday to check the efficacy and safety of the 4th Dose of the Covid-19 vaccine. Researchers studied the effect of an additional dose on the medical personnel of 150 people. These people received their 3rd dose of the Covid-19 vaccine of Pfizer-BioNTech four months ago. On Thursday, they finally approved the 4th Dose of vaccine for people having a compromised system of immunity.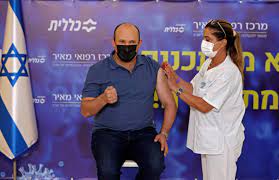 Israel Confirms the Efficacy of Vaccine's Fourth Dose
Furthermore, the officials of an Israeli Hospital, said that they will administer this additional dose for the patient of heart transplantation. This decision of health professionals is not only beneficial for older people, but also those having a high risk of infection like health workers, etc.
The live data of Covid-19 suggest that the spread of this new variant of coronavirus is at its peak, especially in the USA. The research panel also acknowledged the shortage of data and Omicron's uncertainty. But, they found a positive effect of the 4th dose on people above 60 years. All those people received their 3rd dose in early August.
Even, the researchers suggest that the "Omicron's infection is Mild" in severity, still Israel's hospitals are full of infected cases. In addition to this, other respiratory and winter flue issues are also going parallel. Medical health care professionals are trying their best to treat their patients. Moreover, doctors advised people to cancel their indoor New Year's parties as the record new cases are coming daily. The Experts say about Israel that Omicron surpasses the Delta variant Infection in transmission. No doubt, it becomes the dominant variant of Israel in the last two weeks.