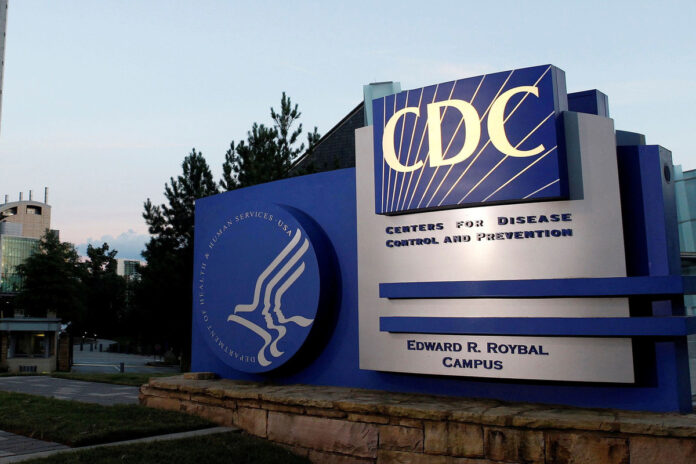 On Wednesday, the US Center of Disease Control and Prevention published a prediction that within next four weeks above 62,000 people could die due to Covid-19.
According to the CDC, the death toll slowly but gradually rise in the first three weeks and will decrease before the end of the fourth week.
The latest variant of coronavirus is more transmissible than the Delta variant. Due to this reason, the Omicron infection cause record hospitalization all around the globe. Especially, the US is struggling hard against this new variant of coronavirus. The New York among all states faced high levels of infected cases.     
As per the forecast of the CDC, there are more deaths due to Covid-19 are expected till 19th February. At least 872,126 people died because of coronavirus in the US, the John Hopkins University data.
In addition to this, the decrease in hospitalization is predicted after the 8 weeks of excessive increase. Moreover, the CDC predicts 4,900 to 27,800 new cases until 18th February.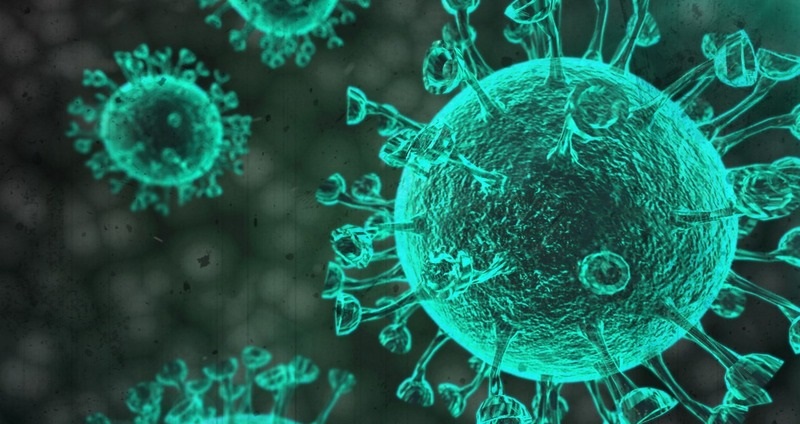 According to the Department of Heath and Human Services Data, the 150,178 people are currently in hospitals.
The CDC also said that they are continuously collecting data and analyzing the current state of the Covid-19 cases. Furthermore, they are also considering the abrupt changes that are the part of every surge of coronavirus variants.
All around the globe, people are fighting against this deadly infection of coronavirus. After two years, new variants of virus are coming and infecting a lot of people. The scientists and researchers are trying their best to explore as much facts as they can to save the people from this latest variant of Omicron.
Furthermore, the doctors and medical health professionals are performing their duties sincerely. The governments are facilitating their nations as much as possible for them.