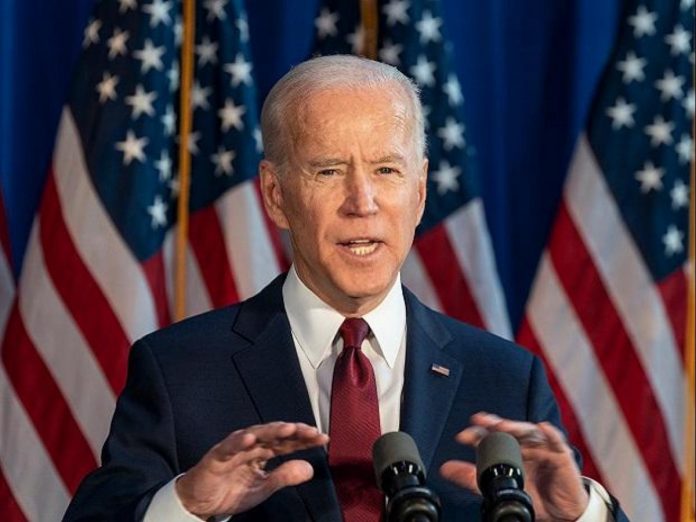 On Thursday, the American president made an announcement that good quality masks soon be available free of cost for Americans, CNN. The country is fighting against the latest surge of Omicron variant. The rate of hospitalization increases throughout the country.
In addition to this, the Joe Biden also announced the purchase of the 500 million additional Covid-19 tests. The president said that we all become frustrated from the use of masks, but it is the only source to prevent the spread of infection. In addition to this, he said that it is essential to control the spread of Omicron through tests and precautions.
All these latest announcements of the American President represents his concern and worry about the challenges of covid-19 testing, peak rate of hospitalization, as well as frustration of people for covid-19 guidelines and restrictions.
Furthermore, Mr Biden also pointed out that the condition of vaccinated Americans are better than those still not received their covid-19 vaccination. In addition to this, he said that high quality masks are not affordable for all Americans. Moreover, next week, his administration will share the details that how they will going to distribute these free masks.
According to the department of the human and health services data, above 151,000 Americans were in the hospitals. Especially, the New York is at peak level in the cases of omicron variant.
On Wednesday, the director of CDC, Dr Rochelle Walensky said that "Any mask is better than no mask". All Americans must wear a "Well-fitting mask" for their own protection as well as of others' protection from the infection, Dr Walensky added.
According to the data of the John Hopkins University, on an average the 747,260 cases are reported on a daily basis. No doubt, it is an alarming situation of US regarding the latest Omicron variant.