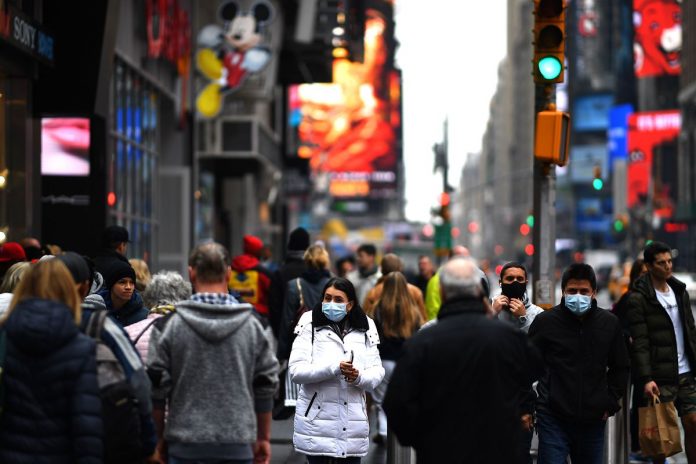 According to the Covid-19 live data, New York is facing a severe hike of Omicron infection. The situation is getting worse day by day. Jackie Bray, the commissioner of New York of Homeland Emergency and Security Service said that the government is sending additional essential resources to fight against the Omicron infection in New York.
A federal agency of emergency management is arranging an assistance team of 35 members which will start its duty next week, Jackie Bray said.
Bray added that the deployment of defense medical response team of 23 members to Erie County Medical Center is under process.
Furthermore, the CDCs' prediction about more deaths till 21 January due to covid-19 is also alarming news. The government is doing all this to fight against the highly transmissible variant of coronavirus. They are trying their best to save their people from this deadly infection.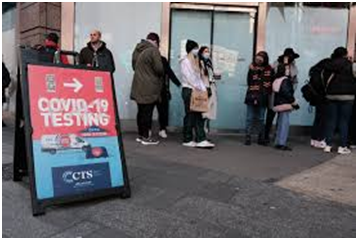 Fight Against Virus | New York Is Receiving Additional Support
In central NY and in upstate more than thirty federal ambulance teams are performing their duties. In addition to this, the government is sending fifty ambulance teams to New York City at the start of January. When the original teams will get the extra help they can further travel to the north side of the New York state.
Furthermore, she said that the government is also sending an additional significant amount of medical equipment to New York. These medical pieces of equipment include BiPAP machines, tanks, and Oxygen concentrators for the state hospitals. The additional fifty national guards will provide help in critical non-clinical functions. Current fifty national guards are providing support and help with medical issues.
New York is not only suffering from the new variant of coronavirus, it is spreading infection all over the world. Somehow, the vaccine and booster shots are protecting against this virus. Furthermore, the findings of recent research by Israel also found the 4th dose of a vaccine effective against this infection.