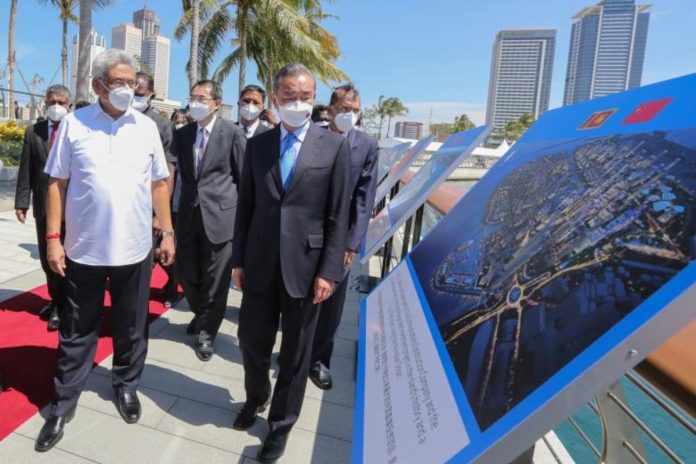 Sri Lanka is facing an economic crisis and the debt condition is not good at all. The president of Sri Lanka, due to these circumstances asked China for restructuring its debt repayments. He asked the Chinese government to help and support the South Asian Country to stable its financial situation.
On Sunday, during a meeting with foreign minister of China, the Gotabaya Rajapaksa requested for support to solve this financial crisis which Sri Lanka is facing currently, the BBC report.
Furthermore, the president also explained that if China restructures their debt repayments then it will be a great relief. In addition to this, it is a best possible solution to solve the economic crisis that arises due to the Covid-19 pandemic, President Office.
China in the past decade also lent more than $5bn to Sri Lanka for the projects of airports, roads & ports. The Sri Lanka also allows Chinese tourists on the basis of strict covid-19 guidelines. Chinese tourists contributed greatly in the yearly income of the country.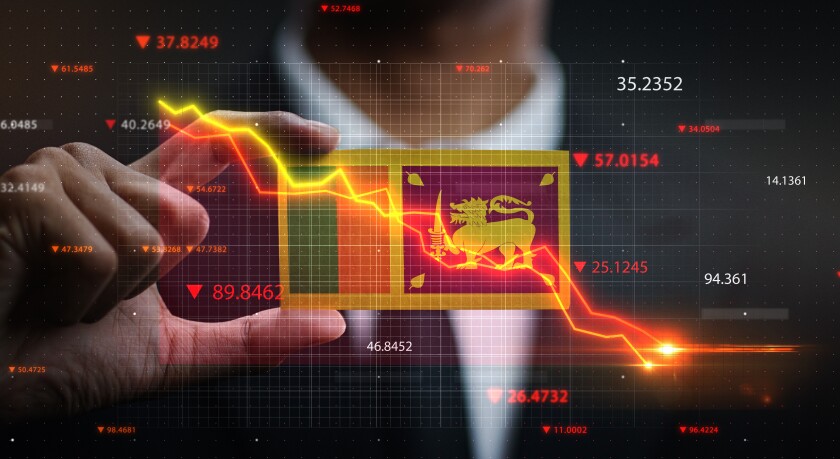 Economic Crisis Due to Pandemic
The pandemic affected the economy of the Sri Lanka badly in the recent few months. They are facing serious debt. In addition to this, tourists were also the main source of foreign exchange, but pandemic stops this income as well. So, Sri Lanka is also facing a foreign exchange crisis.
Sri Lanka is also a significant part of China's belt and road initiative, a continuing plan to build and fund the infrastructure that will connect China with the world.
Furthermore, the government of Sri Lanka also planned to adjust the debt about previous imports of oil from Iran in the form of Tea. In order to adjust the debt of $251m, they will send tea to Iran of worth $5m on monthly basis.
In addition to this, the country is also suffering from high rate of inflation. Sri Lankan authorities now will take the control all food supply and will set the price to decrease the inflation rate.