On Thursday, Moscow Stock Exchange resumes its trading after one month. The traders and investors can take place in the highly restricted session of trading.
The MOEX index benchmark increased up 10% in the Moscow early trade. The Russian central bank has banned short selling, and foreign investors are not allowed to sell shares, which could help support the shares.
The trading session is limited between 9:50 a.m. to 2:00 p.m and investors are able to trade 33 stocks in Moscow.
Blue chip stocks Sberbank, Rusal Gazprom, Lukoil, VTB Bank, and Rosneft are also among those equities that are trading.
Russia's MOEX stock index has closed the session higher after reopening for the first time in almost a month.
It ended 4% higher after a shortened trading day, and was at one point trading up 10%.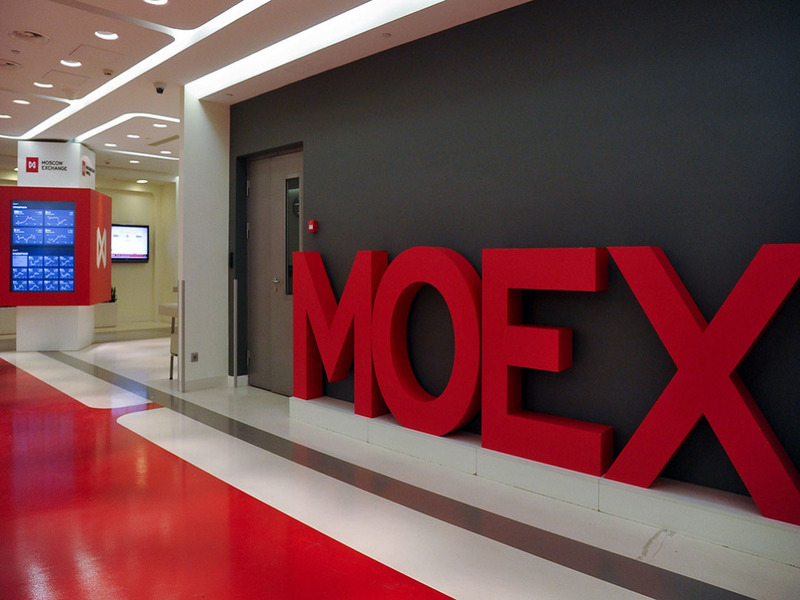 On February 25th the Russian stocks last traded and after that the Russian invasion of Ukraine causes the stocks to fall. The MOEX index had lost roughly its value 35% this year.
The president Biden is going to announce some more sanctions over Russia as a consequence of Russian invasion of Ukraine. All over the world, the companies are disconnecting their business connection with Russia.
On Thursday, the foreign investors are not allowed to sell shares because of the latest rules and ban over brokers.