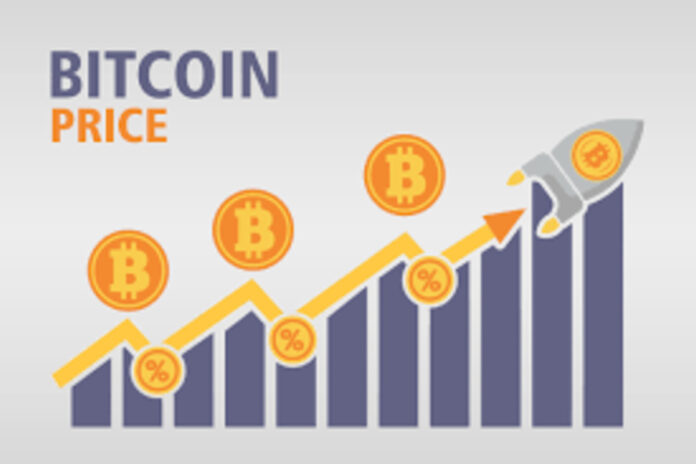 Bitcoin Price after having a terrible January, now again hit the milestone of $45,000. Indeed, a big news for cryptocurrency fans. According to the CoinMarketCap, the virtual currency hit the $45,000 boundary for the first time in a month overnight.
In the last month, the virtual currency faced a price drop. But, the price of the cryptocurrency is improving in the current days. There is no clear reason which is responsible for this abrupt surge in the price of the virtual currency.
Ethereum, was trading at $ 3,218.98, nearly three percent higher than it was 24 hours before. On the other hand, the meme currency Shiba Inu in the last 24 hours also gone 20% higher than the previous price.
Craig Erlam, the senior analyst of Market at Oanda also wrote that Bitcoin price is going higher and it is again coming in momentum.
In addition to this, Erlam said that people will see what Bitcoin can do, but still it is early to say anything, we can wish nothing worse is not following behind this hike.
The current situation for Investors is also surprising from this abrupt hike in the price of the digital currencies. But, the fans of virtual currencies are very happy under this circumstance. No doubt they moved up more aggressively than expected.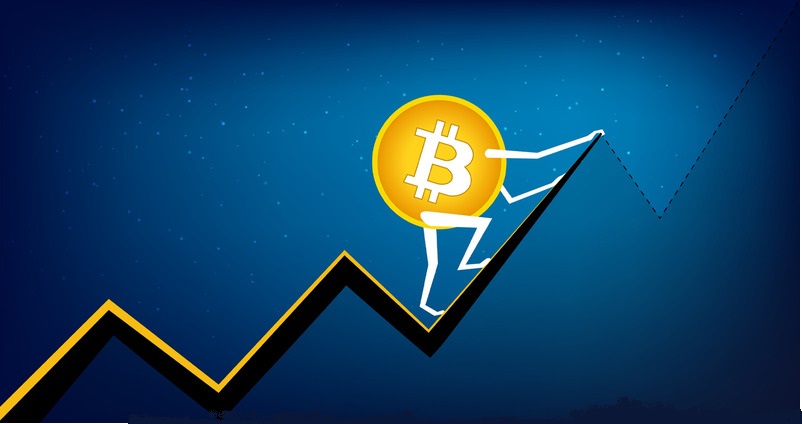 Bitcoin Price: No Appreciation from Governments, Except Few Countries
The governments of several countries are also cracking down. According to the report of the Reuters, The central bank of Russia proposed a ban on using and mining currencies. The governments are taking all these actions after seeing the high Bitcoin price.
Despite of the fact that Russia has the biggest cryptocurrency mining nation, the central bank said that these virtual currencies are not good for the financial stability of the country.
After the Chinese full scale clampdown over virtual currencies, the central bank of Russia also proposed a ban over cryptocurrency.
On the other hand, some countries are welcoming the era of the virtual currencies with open heart. They appreciate the hike of Bitcoin price. India, among them is trying to take the biggest step by digitalizing its rupee. If it happens, then India will become the most advance country to join the coming era of cryptocurrency.
Furthermore, the electric vehicle maker Tesla also has $2 billion in the Bitcoin trading in its balance sheet, according to the SEC filling.
The company said in the filing that they believe in the high potential of virtual currency on a long term basis. Moreover, they are also taking these virtual currencies as a liquid alternative of cash.
So, the hike in the Bitcoin price is beneficial for all the crypto fans and the latest news is mind blowing for them.