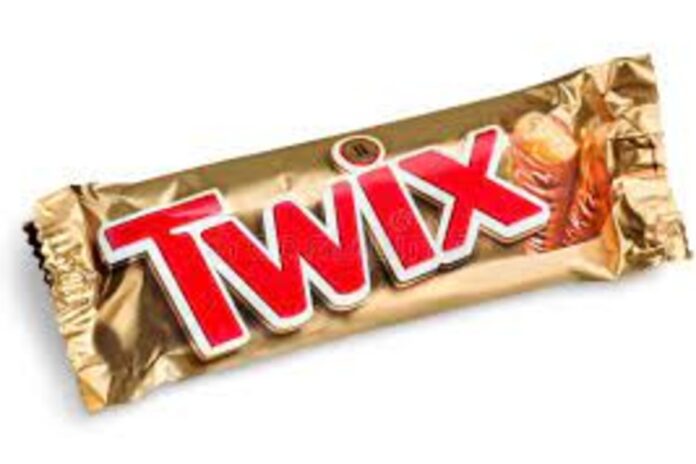 The Twix candy bar is one of the best-selling bars all around the globe. Twix is famous due to its delicious taste. It has interior of the biscuit which is surrounded by an exterior of milk chocolate which increases its taste. People get full-size Twix bars in a pair to provide the customer a healthy serving of each package of candy. Furthermore, people wonder that Does Twix have peanuts?
Some people are suffering from a nut allergy. They are unable to eat candy bars with peanuts or other kinds of nuts. Due to this reason, they become very conscious related to the ingredients of the candy bar. They ask questions about the presence of peanuts or some other tree nuts. Because eating nuts even in a small quantity can be dangerous for their life.
Do Twix Have Peanuts?
We are living in a highly advanced world. The latest technology is providing awareness of each and everything to the people. People are fully aware that what is happening in the world. Due to this reason, people become more conscious about their health. Moreover, people ask questions about the ingredients, quality, and standard of even one candy.
There is no doubt that chocolate Twix is very popular not only in children but also in adults. A common question that most people asked is Does Twix have peanuts? Because many people are allergic to tree nuts or peanuts. That's why they prefer nut free chocolate candy. Due to increased awareness, they are taking care of their health more.
So, the answer to the question that Do Twix have peanuts? Is no. On the other hand, we can't consider it a complete peanut free chocolate. Many people have no clear idea that what do Twix bars contain? They wish to know everything about it.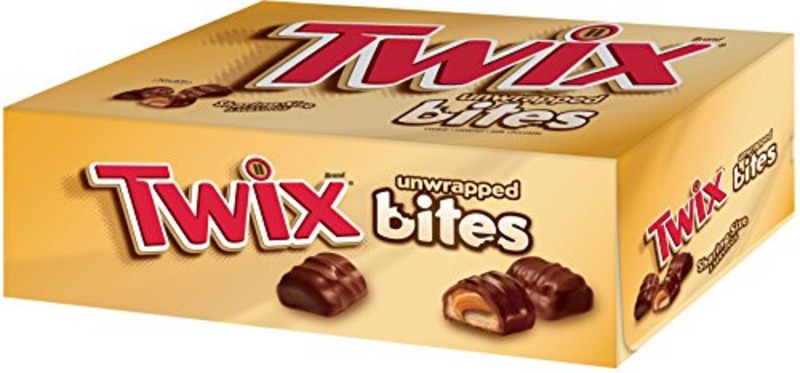 Let's have a clear look at what ingredients the company is using in the manufacturing of the Twix candy bar.
Twix Ingredients
Several different tasty ingredients together make a delicious Twix bar. The ingredients include milk chocolate (cocoa butter, sugar, skim milk, chocolate, milk fat, lactose, PGPR, lecithin, artificial flavor) enriched flour of wheat (wheat flour, reduced iron, niacin, thiamine mononitrate, folic acid, riboflavin), sugar, palm oil, skim milk, corn syrup, dextrose, salt (less than 2%), soy lecithin, cocoa powder, baking soda, food starch-modified, artificial flavor.
These are the ingredients that your favorite Twix bar contains. But, within all these ingredients, there are no nuts and peanuts. The Manufacturer of Twix, Mars also makes various products with nuts. Moreover, the company indicates that maybe it contains peanuts.
Furthermore, the company doesn't explain the source of possible peanuts in the Twix chocolate bar. However, Mars is manufacturing various nuts containing products like M&M's, Snickers, etc. So, it's better for those having severe nut allergy avoid eating it because there is a chance of the presence of peanuts.
On the other hand, many people having nut allergies are consuming Twix and they are healthy. But, be aware it may have eggs or nuts. How to make Twix without having a trace of the other ingredients, if the company is also preparing it in the same equipment in which manufacturing other products with lots of nuts.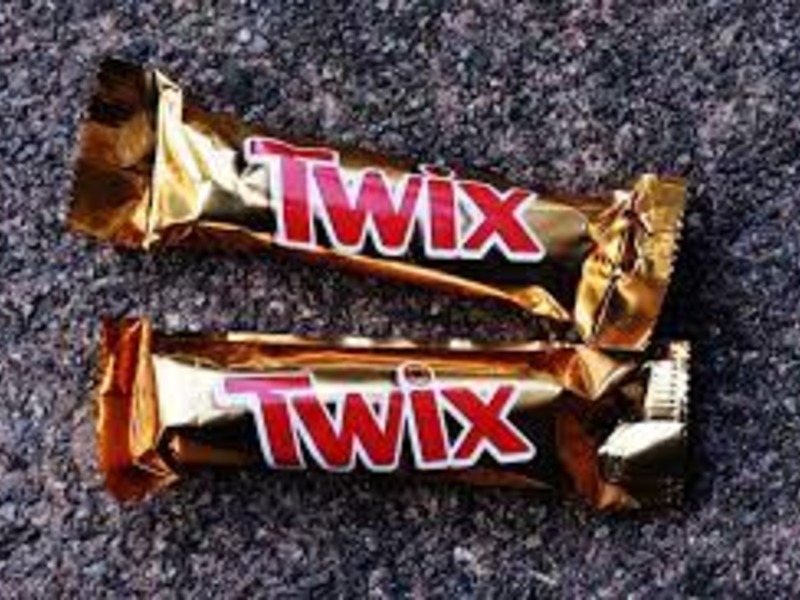 What Does " May Contain Peanuts" Mean?
Some people find this statement very confusing when they saw "It May Contain Peanuts" on the label of candy or chocolate. On the other hand, the ingredients of that candy or chocolate bar are not indicating the presence of any nut. The situation beecome quite confusing at that time.
The words "May Contain Peanuts" mean there is a chance that during the production it becomes contaminated with another product. The reason for this slight mixing of the ingredients of other products is manufacturing many products in the same equipment.
Which one is a Complete Nut Free Chocolate Candy?
The Pascha chocolate bar is nut free chocolate and safe for people suffering from peanut allergies. In addition to this, the chocolate bars from the brands, No Whey Foods, Enjoy Life, etc. are free from peanuts.
Candies that are completely safe for those having peanut allergies are mentioned below:
Skittles
Rolos
Dots
Smarties
In addition to this, people wish to know what is good and what is risky for their health?
What Allergens Twix May Contain?
Maybe peanuts are present in a very small quantity. But, they can cause allergies. So, people having a nut allergy should not try eating it. It can be dangerous for their health.
Does Milky Way Have Peanuts?
The answer of the question that Do milky ways have peanuts? Is hidden in the allergy advice on the Milky ways. According to the allergy advice, it contains barley, contains milk, eggs, May contain Hazelnuts, May contain Peanuts, contain soya.
The word " May contain Peanuts and Hazelnuts" is a signal that people having a nut allergy must stay away from it. Because there is a chance of allergic reaction after eating this sweet treat bar.
The mixing of these nuts happens during the manufacturing process from the ingredients of other products. As we explained above that a company that has various products with nuts has this chance of mixing nuts. Because it is producing all the products with the same equipment.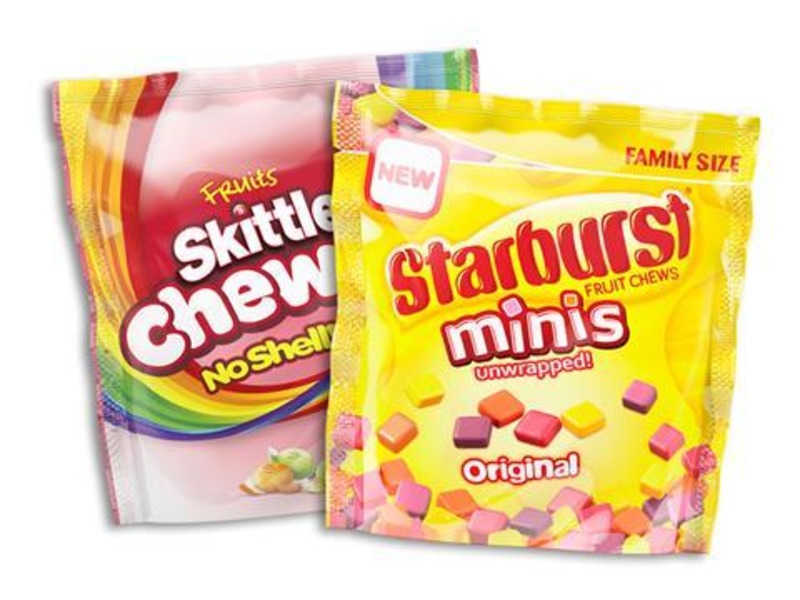 Are Starburst Peanut free?
In addition to the Twix bars, people also wish to know about the Starburst. You will find people busy asking does Twix has peanuts? Or Are Starbursts Peanut free? Because both of them belong to their favorite company, the Mars.
Furthermore, the list of the ingredients of the Starburst claims it's a nut free candy. As per the Starburst allergy information, it is free from all dangerous allergens. Mars, the manufacturing company takes proper care to ensure the absence of any allergens, peanuts, and other nuts. It is a tree nut free candy as well.
The manufacturers pack the fruit chews with great care to enhance the fun of eating tasty candies.
The Bottom Lines:
There is no confirmation that Does Twix have peanuts or not. So, people having nut allergies must try to avoid them. It is good to avoid things that are risky to health.