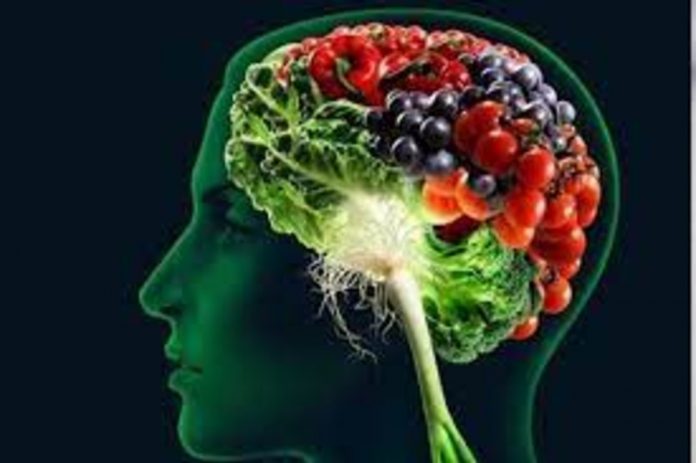 Nowadays people focus on everything except their own health. They wish to have latest mobile, car, computer and everything that is essential for life. Unfortunately, today's human forget how to maintain physical and mental health? Our health depends on our diet. No doubt, it is essential to pay attention on what we are eating on daily basis.
A research conducted by the group of University of Barcelona suggested that plant based diet decrease the risks of dementia and cognitive impairment among elderly people.
The findings of this research study clearly suggests that if we wish to save ourselves from the neurological diseases like Alzheimer, dementia, or other types of cognitive impairment than we have to make some dietary changes to stay healthy even when we become aged.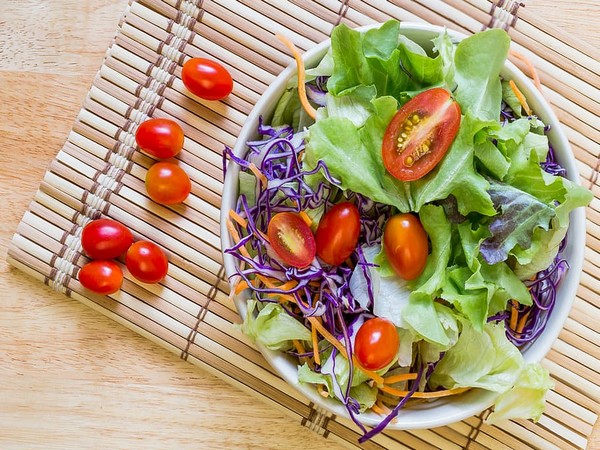 Dietary Changes to Protect our Cognitive Health
The researchers said that changes in our diet and lifestyle are essential to stop the cognitive deterioration. Moreover, this mild cognitive deterioration can transform into dementia and Alzheimer as we become older.
Due to this reason, a diet rich in vegetables and fruits can stay our brain healthy and stop the degeneration of neurons in brain. No doubt, the plant based diet provides bioactive compounds and polyphenols that decrease the risk of cognitive damage with aging.
People don't like to forget anything, but they don't prefer vegetables over meat. They don't know that their habit of avoiding vegetables can lead them towards dementia. The benefits of plant based diet on their cognitive system are countless. Indeed, eating fruits and vegetables on regular basis can protect us from various types of neurological disorders.
The current situation of the world because of covid-19 pandemic is a clear example that staying healthy is much important than anything else. We have to take care of our diet to stay physically and mentally healthy.