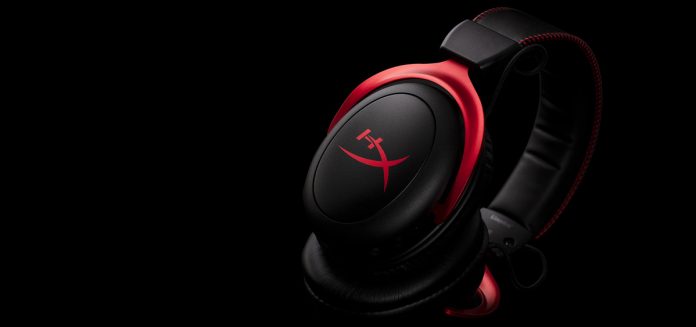 Gamers are highly conscious about their selection of headphones. The significant thing is their battery life. That's why they need a headphone with good features and huge battery life. HyperX latest gaming headphone can be their dream headphone.
Due to the covid-19 pandemic, people mostly spend their time at home. So, not only gamers, but other people are also playing games or listening to music to spend this time without boredom. All these circumstances initiate the need for one great headphone with good battery life.
The year 2022, is bringing the latest HyperX headphone that suppose to have 300 hours of battery life. Especially, gamers are waiting eagerly to test this latest headphone having a superior level of battery life. It's quite weird and sounds unreal for all of us. No doubt, nothing seems impossible for the latest technology of this modern world.
Furthermore, in the market mostly headphone has double-digit time for their battery life. It is quite rare to have a three-digit running time after charge. Due to this, the claim of HyperX's latest gaming headphone seems a little bit weird. The 300 hours battery time means that you can use it for two weeks without feeling the need to plug it into a USB-C cable.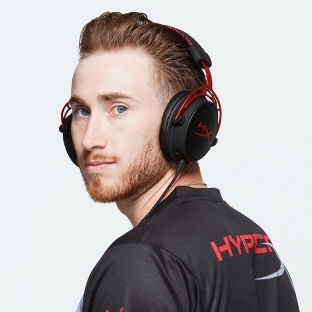 HyperX Gaming Headphone is Quite Interesting
We can say without any doubt that this latest Headphone is quite interesting for gamers. In addition to a huge battery life of 300 hours, the weight of this tiny monster is only 335 grams, which is a proof of its lightweight structure.
Moreover, it has updated dual chamber technology and uses 50mm drivers. HyperX claims high-quality performance and sound quality with this smart, lightweight wireless gaming headphone.                                                                                  
An aluminum frame and leatherette ear cups with a 1,500-hour lithium polymer rechargeable battery make it superior to others. Moreover, the mic and volume controls are on-ear cups and have noise-canceling-microphone which is detachable. Indeed, HyperX's latest gaming headphone seems perfect for gamers.