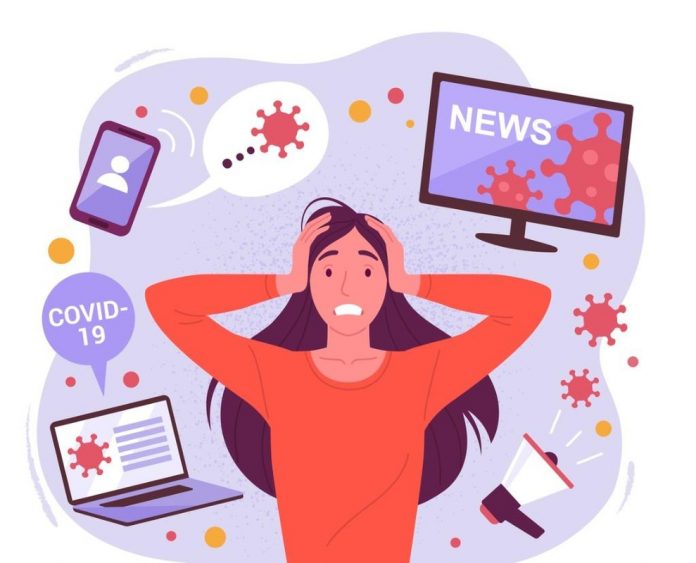 Our world is fighting with the Covid-19 pandemic from the year 2020. Several families lost their dear ones due to this deadly infection. Furthermore, various medical health professionals also sacrifice their lives during the treatment of this infection. No doubt, the miseries of the pandemic of covid-19 affect greatly on the mental health of the people.
The waves of different variants of coronavirus cause lots of misery all around the globe. In the present situation, thousands of new cases are reported to hospitals all around the world. The latest variant of Omicron is highly transmissible. Even, children are at high risk because of the infection of this virus.
Therefore, the oversight and monitoring of public mental health during this pandemic crisis is significant. The research examined the data about the prevalence of anxiety and stress during this time of misery. In addition to this, the researchers also studied the findings of different other researches. Moreover, they examined the data coming from the pandemic situation.
The findings explained that the Covid-19 pandemic not only affects people physically, but also becomes the cause of several psychological disorders. All communities in the world are facing stress and anxiety due to this infection. Moreover, people are also experiencing fear of death because of this deadly virus.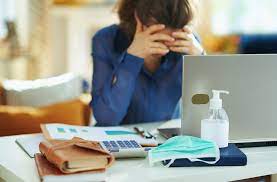 As per the live data of Covid-19, several countries are suffering from the new Omicron variant. Especially, in the USA, record cases of Omicron infection are reported daily to hospitals. All these things affect the mental health of people badly. People are living under stress and fear of infection.
No doubt, psychological intervention is needed in these circumstances to improve the mental health of the people. Now, it's 2022, we have vaccine and other tools to fight this virus. As per the new year message of the WHO Chief, maybe this year will be the end of this pandemic. But, we have to focus on the improvement of the mental health of the public.