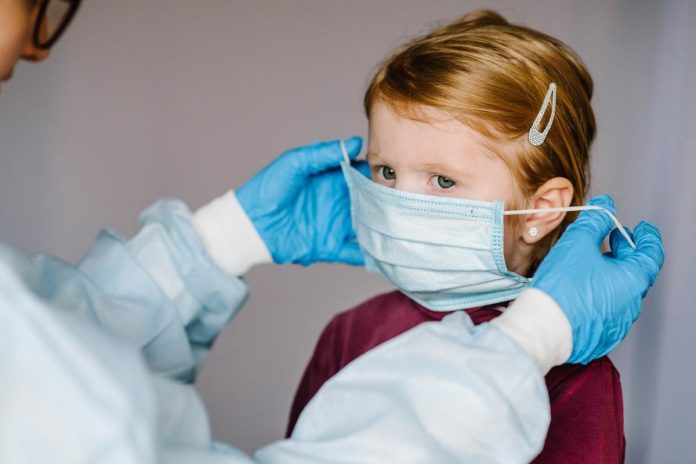 A new Omicron variant is infecting more children across the whole USA. The situation of children's hospitals is going to become worse. According to the results of the latest research, the omicron is causing a mild infection among people. But, still, various children with positive coronavirus infection are visiting hospitals.
Dr, Stanley Spinner, the vice president, and chief medical officer at Texas Children's Pediatrics and Urgent care in Hoston said that we are going to see more figures than ever before.
He added that the number of cases is increasing due to the Christmas gathering and incoming week, the number will be double. Furthermore, he said that the New Year's celebrations will contribute more to the rise of newly infected cases, CNN.
Children are an Easy Prey for New Omicron Variant
Several doctors from different hospitals are claiming that this new Omicron variant of coronavirus is infecting kids more. Dr, Juan Salazar said that kids are an easy target for the Omicron virus. The main reason for this abrupt increase in Omicron cases is Christmas gathering and not following the instruction well.
Moreover, people are tired of restrictions and wearing masks, and this new Omicron variant finds this situation feasible to spread. In addition to this, the UK is also reporting a record number of cases due to Omicron infection.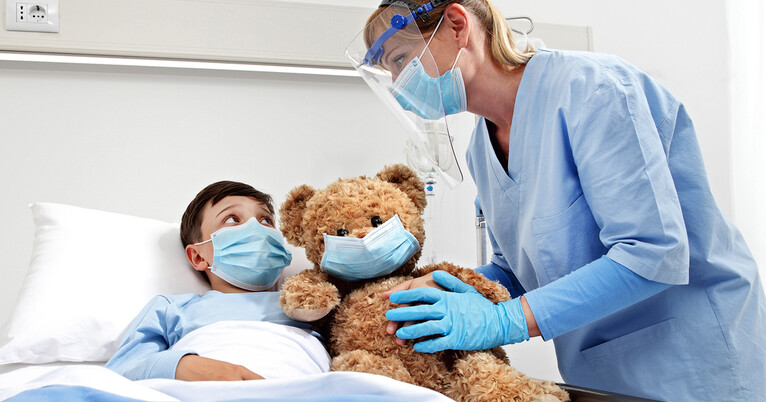 All Kids are at Risk
Children of all ages have equal chances of infection. According to the doctors of Children'hospitals, they noted a high ratio of cases of Omicron infection is coming from infants to teenagers. There is no difference in ages for getting an Omicron infection.
Parents must protect their children and control their activities. Moreover, parents must advise their children to maintain social distance and wear masks. In addition to this, parents and elder siblings also take the vaccination. Fully vaccinated people can save younger kids more than unvaccinated people.
In this situation of the New Omicron variant, the latest move is taken by Israel. They are investigating the effects of the 4th dose of coronavirus vaccine to fight against Omicron. No doubt, already the results of booster shots can somehow manage the attack of Omicron in adults. The whole family needs to take vaccine or booster shots as a fully vaccinated family can better save their children.
The children are at high risk, so people need to follow all the precautions and guidelines of coronavirus to protect their kids from this deadly attack of Omicron.