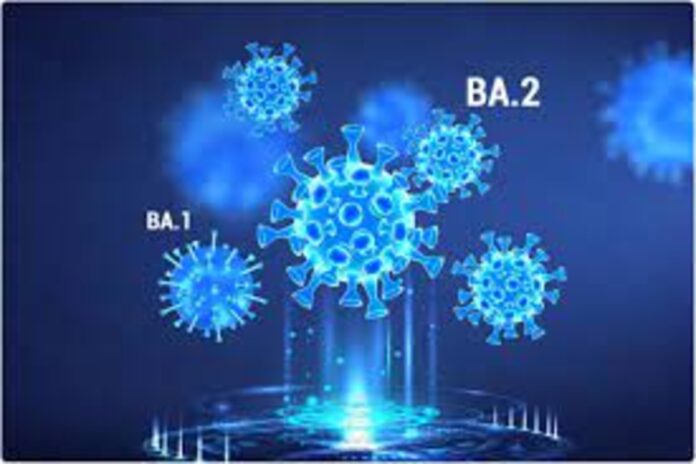 The health officials are focusing on BA.2, the subvariant of Omicron. They classified this variant as a "Variant of Concern" according to the Centers for Disease Control and Prevention and World Health organization.
It is also called "Stealth" Omicron due to its genetic mutations which make it hard to distinguish it from the variant Delta through PCR tests as compared to the Omicron's original version, as per the American Medical Association.
According to the recent statement of the WHO, the initial data suggest that the transmission rate of BA.2 is more than the BA.1. It is the most common reported Omicron sub lineage.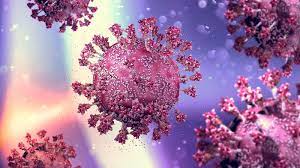 Furthermore, the CDC and the WHO classified the BA.2, "Variant of Concern".
The officials of WHO also warned that BA.2 appears inherently more transmissible. Researchers are conducting studies to examine the risks and transmission rate of this new BA.2 subvariant of the Omicron.
According to the WHO, they are closely monitoring the BA.2 for the severity of the infection cause by it.
There are lots of genetic mutations in the BA.2, but it appears to look like a Delta variant of the coronavirus. Moreover, it lacks the genetic quirk of the original variant of Omicron.