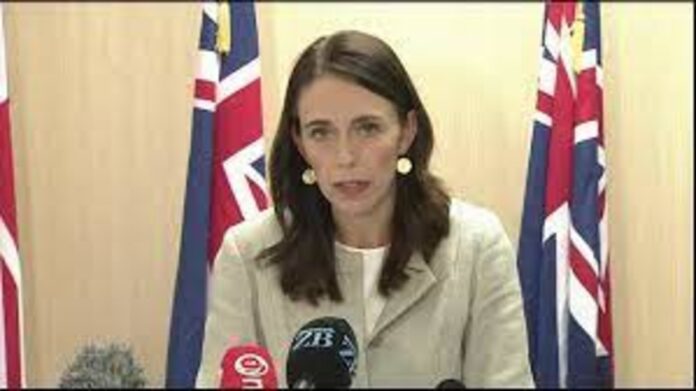 Jacinda Ardrern, the Prime Minister of New Zealand self-isolating herself until Tuesday after coming in close contact with Covid-19 positive case.
The exposure of the Prime Minister to the infected person occurs during one flight from Kerikeri to Auckland, a press release of New Zealand government.
In addition to the PM of the New Zealand, her other staff members who were with her in the flight are also following the same Covid-19 quarantine instructions. The Governor general of the country, Dame Cindy Kiro is also in self quarantine. Because the governor was also in the team, the statement added.
Furthermore, the result of the genome sequencing test is also expected very soon. But, as per the expectation, the Omicron variant infected the case, the press release.
Some more details regarding this news determine that the Ardern is asymptomatic and feeling good. Moreover, other passengers of that flight are also in self-isolation and will go through test after 10 days of quarantine.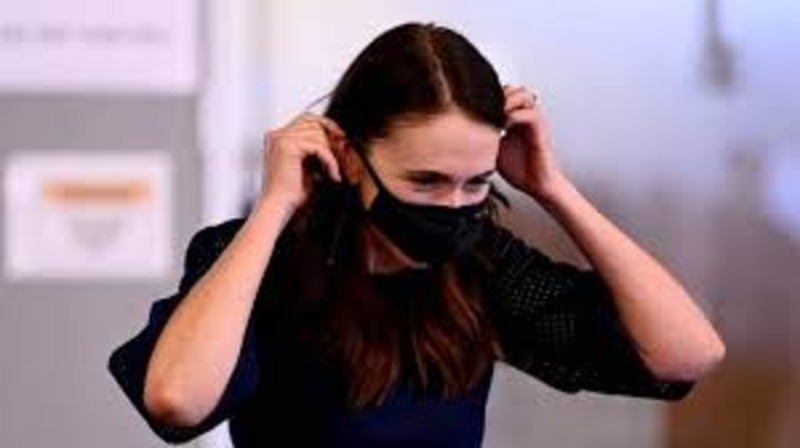 Jacinda Ardren enter into self quarantine just after her wedding plan cancelation. Due to the high transmission rate of the Omciron variant, the PM canceled her own wedding.
New Zealand is in the high alert zone because of the Omicron cases hike within the  country. So, due to this reason, the country announced the reopening of the country until the end of the February 2022.
On the other side, the nation's minister said that we are examining the situation till the end of the February. After this, the government will able to take any decision regarding increasing the precautions and instructions or not, Hipkins added.
There is no doubt that the Covid-19 is disturbing lives from two years and this sudden outbreak of Omicron variant spoiled holidays or New York plans. As per Covid-19 data cases are increasing.