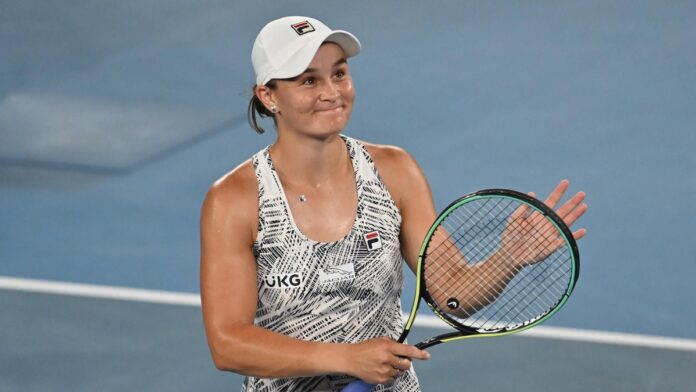 Saturday Australian Open's Final, Ashleigh Barty defeated Danielle Collins by 6-3 7-6 and become the first home champion since 1978.
The Australian tennis fans were waiting from four decades to have their own champion of the Australian Open.
There is no doubt that Barty has a dominant position in Women's tennis as her grand slam tally is now reaching the stand three. Her grand slam titles involve French Open 2019, Wimbledon in 2021, and now Australian Open 2022.
A 25 years old, Ashleigh Barty once again proof that she is one of the best players of tennis. Indeed, she is a great inspiration for women' tennis players.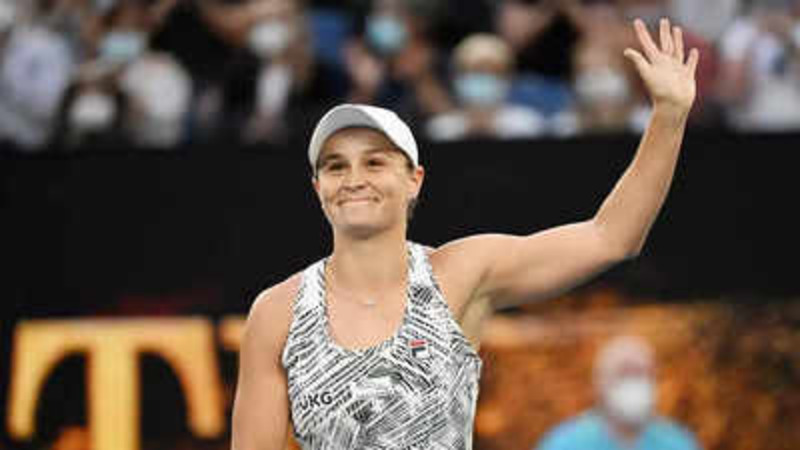 In a post-match interview, Barty said, she is very lucky that several people tonight supported her and love her. "There is no change in my team and we are working together from the start and I love it" she added.
The Barty said that as an Australian player, it's great to share this win with such an amazing crowd. She appreciated the crowd for being so motivational and energy boosting for players. In the end she thanks them for their support and love from last two weeks.
In addition to this, Barty said that today her dream comes true and she feels proud as an Australian tennis player. No doubt, the win of Ashleigh Barty mark an amazing event of Australian opens.
On her win not only she is very happy, other Australians are also feeling proud for getting their first home champion of the Australian open. After, forty four years, Australia again owned grand slam singles champion.
The Australian Open has many incredible events. Due to these events, the Australian opens become more famous not only in tennis fans, but also on media. Even, the tennis players after long break also took part in the games of the Australian open.