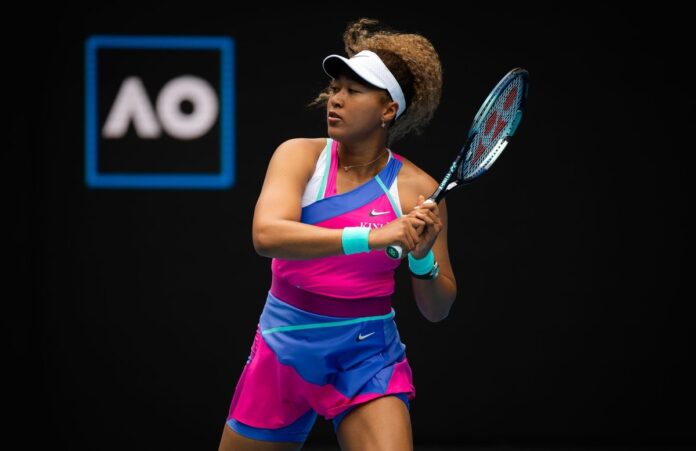 After a long break Naomi Osaka again returns to the tennis court to play Australian open after second long break.
In the recent days, Australian open becomes the headlines of the sports news. There are several reasons behind this fame of Australia open other than just a game tournament.
The most famous of them include the deportation of Novak Djokovic and the Naomi Osaka return to play Australia open after her long break from tennis game.
Furthermore, after the US open, she didn't play any competitive tennis match. Now, after this gap, the player is taking a jump start in 2022 by playing in Australia open.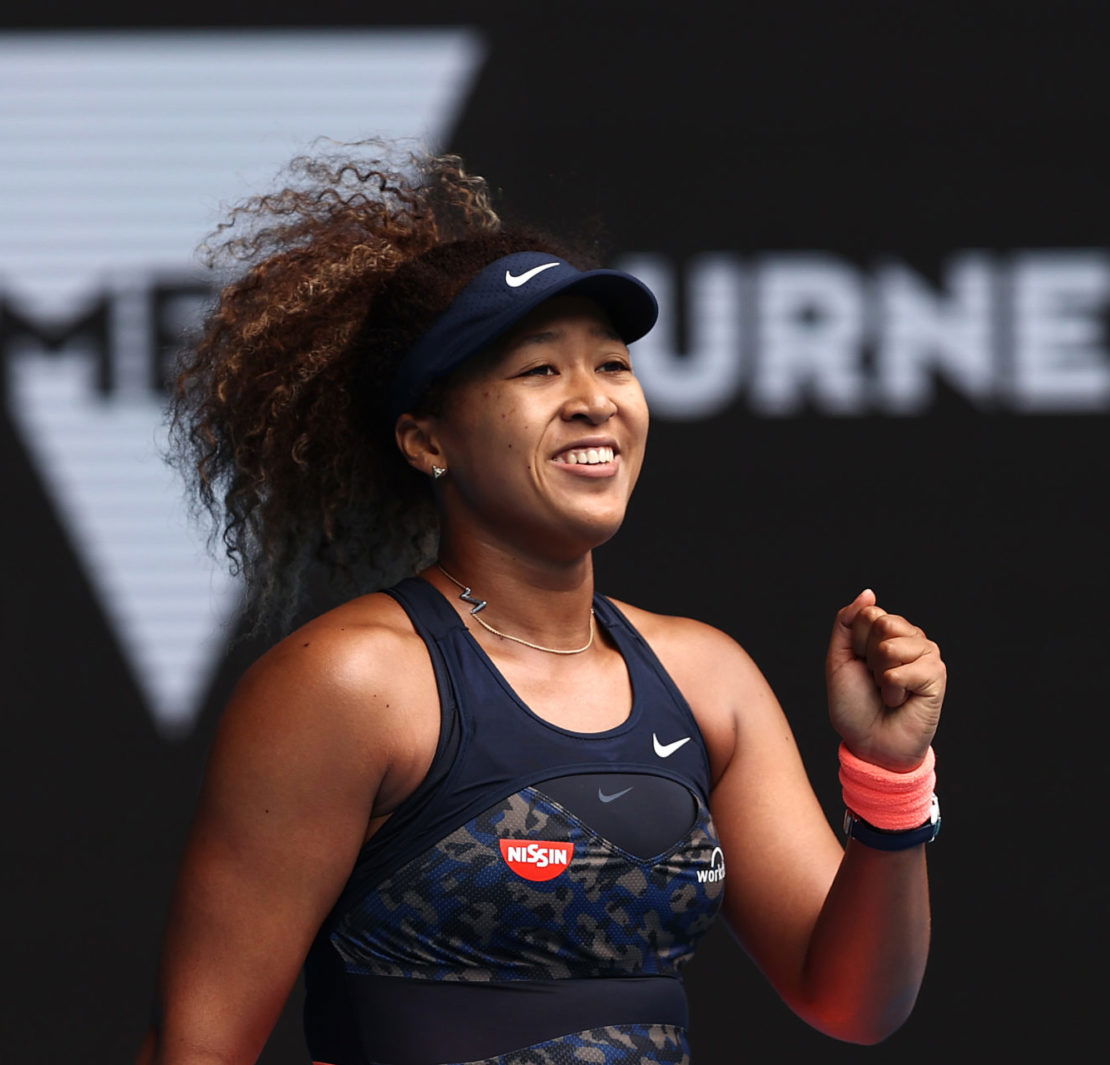 Her desire to return back to the court was strong. She texted her trainer and coach and asked about working together again. Naomi Osaka said, that once, she was sitting idle at her home and thinking what she wish to do in future? Then she decided to join the game again. During her practice, she was full of enthusiasm and positive strength to do something.
On Monday, after wining first round of the game she said, the time of the French open she felt everyone was judging her. She felt nervous and awkward that time, she added.
But now, she is again full of confidence and performing quite well on the tennis court. She said that she is not sure till when all this is going well.
There is no doubt that Naomi Osaka comes in the list of best tennis players. When the last winter games close, the 23 years old female athlete Osaka was the highest paid player. In addition to this, on social media, in case of social justice issues, she is a respected voice.
No doubt, everyone is noticing that Naomi Osaka is happy at the start of this Australia open.