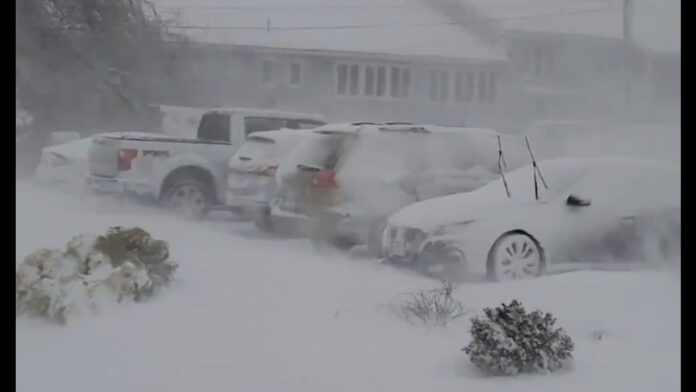 A blanket of snow covered the east coast of the America on Saturday night. The State officials issued snow warnings and advised people to stay at their home. As Nor'easter approached and the winter storm takes the control and freezes everything.
Saturday night, more than 16 million people received winter alerts and above seven million people were under the warning of Blizzard. In addition to this, the Blizard warnings are still effective throughout Sunday for eastern Massachusetts and Maine.
According to the definition of National Weather Service, a blizzard includes heavy snowfall and strong wind of 35 miles per hour. Furthermore, the visibility also decreases, so it's better to stay at any safe place.
The conditions of Blizzard continue throughout Sunday for eastern Massachusetts to Maine, the National weather services said. A temperature drop below zero and "Dangerous winter Chills" with strong storm are also expected, the services added.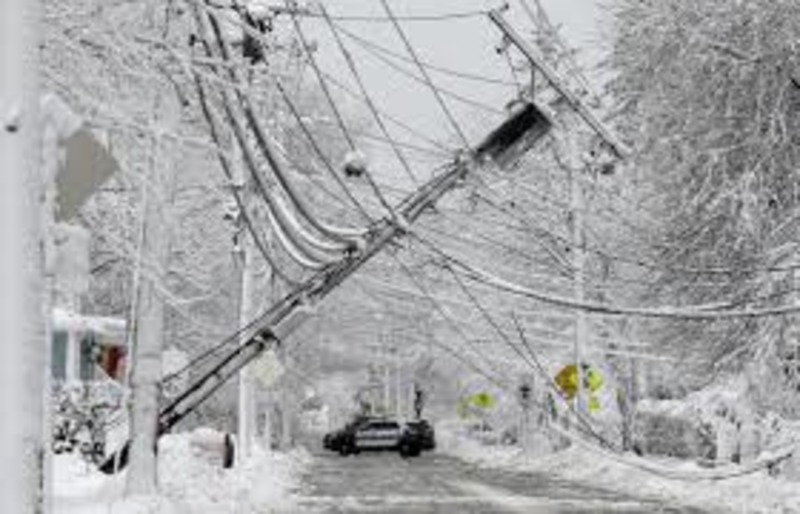 According to the PowerOutage.us, above 88,000 customers are without power in Massachusetts from 8:36 pm Saturday night.
Moreover, some streets in Massachusetts flooded because the strong winds push the sea water towards the land.
Heavy snow and strong winds pushed down many trees across the states. These areas are out of power due to the downed wires because of the falling of trees, Nantucket Fire Chief Stephen Murphy said. Many roads are also close because of the flood, the chief added.
People faced coastal flooding during storms, but the current situation is extremely intense, Jason Graziadei, Nantucket Current newsletter editor said. That's why states issued "Snow warnings" to save the people from any possible trouble. People are quite worried in those areas where the storm intensity is very high.
No doubt, this winter storm will get a noticeable place in a record book as until now 30 inches snow is recorded.