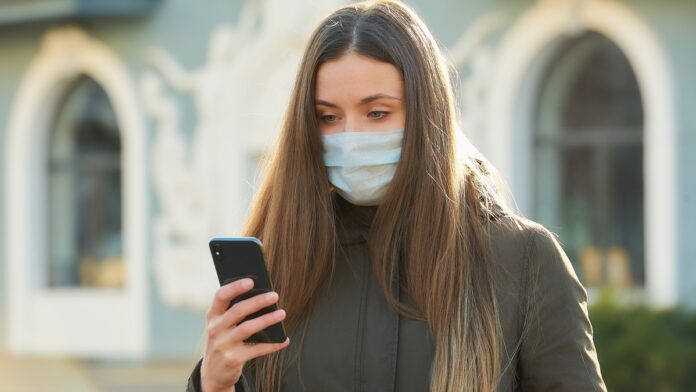 It is the first time that Face ID of your iPhone can read less than your complete face. Apple's latest upgrade iOS 15 make it possible for you to unlock iPhone without taking off your mask. The upgrade is done after considering the current situation of the Covid-19 pandemic all around the world.
The developers released the latest upgrade iOS 15.4 beta as a new feature of security. No doubt, this new Face ID option will solve your issue of unlocking the iPhone without removing mask.
The iPhone users can find this upgrade in settings, face ID and Passcode among others, Brandon Butch Tweet. People can now select the option of reading the face portion above the mask from this new Face ID option. In this way face recognition becomes more easy. But, it should be noted that the registration of more than one face is not allowed.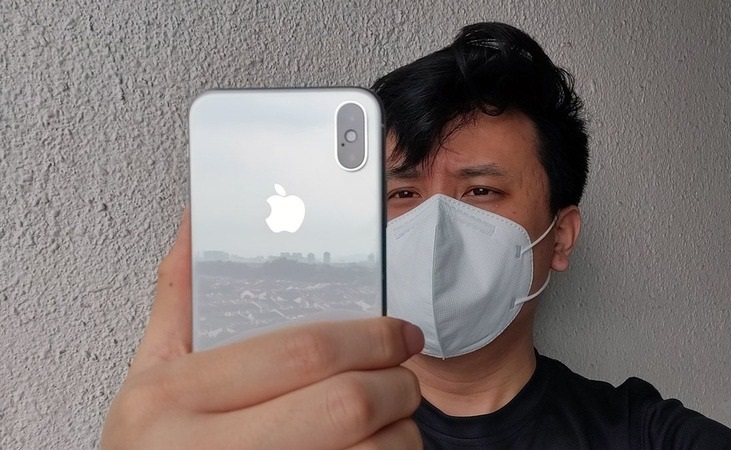 In the current registration of Face ID you have to look at the screen and rotate head in a clockwise motion. The iPhone will scan your face in this way. But, it takes two rounds for completing a face registration process. In addition to this, you can do settings for both masked and unmasked face recognition. This is what this new upgrade is all about.
In addition to this, the option of Mask wearing Face ID recognition can be turned off or on anytime from the settings.
Furthermore, the latest Apple's iOS 15.4 beta upgrade is really amazing that system will recognize your face with a mask, even if you didn't use mask during setup.
But, it will remain an option and all depends on people to use it or not. Indeed, in the era of a covid-19 pandemic, you can use phone without placing yourself at a risk of getting infected.