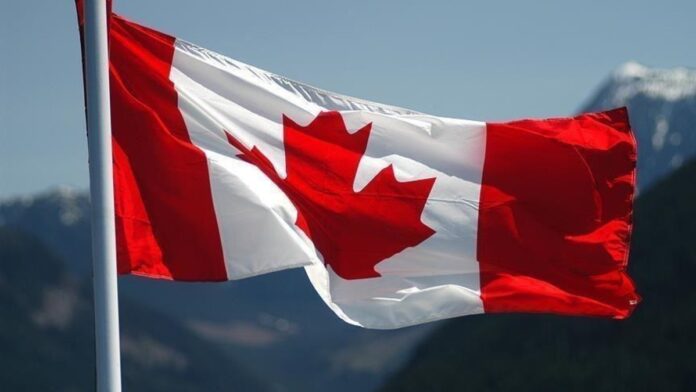 The Russia – Ukraine tension is increasing day by day. The whole world is watching the situation and expecting that anything worse will happens anytime. The Canadian government ordered their staff of Canadian embassy in Kyiv to leave the Ukraine as soon as possible. The USA president predicts that Russia will attack Ukraine, but the results of this invasion will be worst for Russia.
First, the UK and US withdraw their embassy personnel from their embassies in the capital of Ukraine. Now, the Canada is doing the same thing and following the footsteps of these two countries.
On Sunday, the foreign ministry of the Canada said that for the government the security of the Canadians is a top priority. There is a chance of Russian invasion anytime as Russian troops are gathering on Ukraine borders, the foreign ministry said.
In addition to this, the ministry said that the government is carefully monitoring the whole situation.
Furthermore, the ministry said that the Canadian embassy remains open in Kyiv, but we are withdrawing as much staff as we can.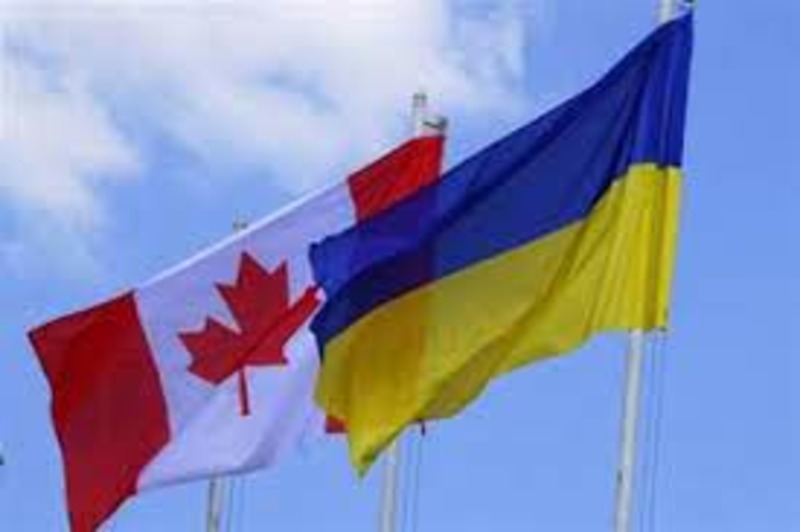 Canada said that they are enhancing the security, management and consular services. The officials are ready to secure the Canadians, the ministry said. They are also enhancing the diplomatic capacity and also supports Ukraine.
Due to the risky situation of the Ukraine, the Canadian government is withdrawing its non-essential personnel from the Ukraine because of security issues. The situation in the Ukraine is uncertain. No one can say anything with confirmation. In addition to this, all the diplomatic attempts failed to sort out things with diplomacy.
On the other hand, the US warns Russia that if it invade Ukraine then Russia has to pay a serious price. Moreover, US also gave sanction threat to Russia to stop the possible Russian invasion. Nothing is confirmed.