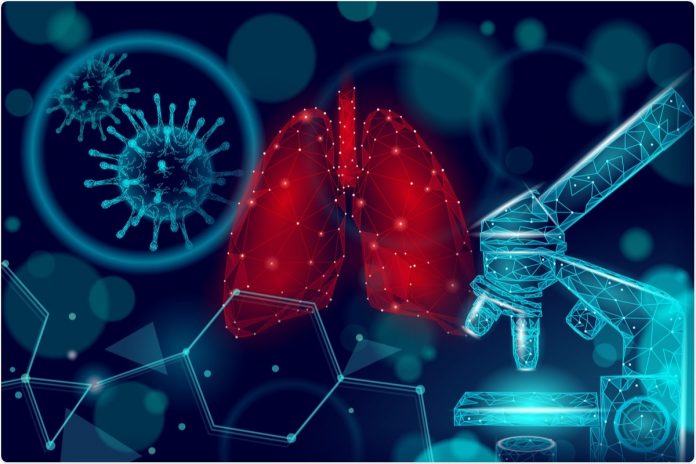 Indonesia reported the first locally transmitted Omicron virus case, State news media Antara.
The latest research suggests that Omicron infection is mild. Still, it has a high transmission rate, and every day new country becomes its victim. In Indonesia, a first Omicron case with a local transmission was reported in a man with no foreign travel history or having no contact with any foreign traveler.
Siti Nadia Tarmizi, the director of control and prevention of Vector and Zoonotic diseases at the Health Ministry said that the results of his wife who was also traveling with him are negative. She added that we are testing other passengers also and trying to control the situation.
On 6th December, a thirty-seven years old man came to Jakarta from Medan. When he was going back after two weeks to Medan, his antigen test came positive. Furthermore, on 26th December 2021, the lab test results confirmed the Omicron infection in a patient, CNN.
Daily, different countries are reporting their cases of the Omicron virus. Now, Indonesia is also reporting its first locally transmitted case of the Omicron virus, according to the Live Covid-19 Data.
According to the government of Indonesia, they restricted the people from foreign travel and increased the speed of the vaccination process.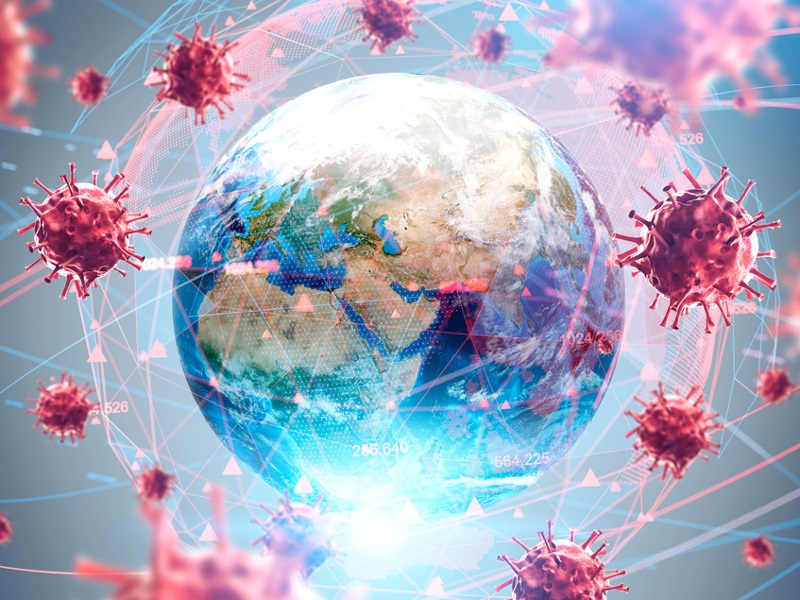 Wild Spread of Omicron Virus
The governments of different countries shared their worries regarding this new variant of Covid-19. Moreover, they recommend people to take precaution and protect themselves and others from Omicron virus.
A wild spread of the Omicron virus is the major cause of worry and distress for medical health professionals also. No doubt, the sacrifice of medical health professionals in this situation is greater than all things. The doctors and health care professionals instead of spending the holidays with families are performing their duties day and night to save their nation.