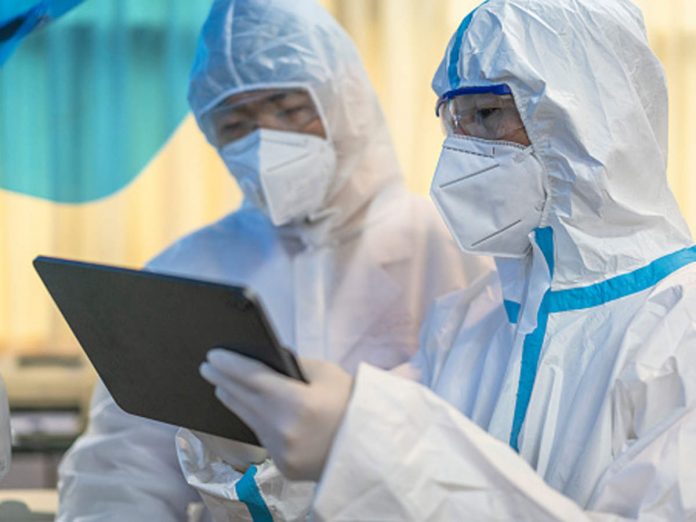 Health care workers of America, instead of spending vacations with their families are working in shifts of 16 hours. All of them are trying their best to save their patients from the deadly attack of the Omicron variant. According to recent research, the Omicron infection is milder than the Delta variant. Despite the fact, thousands of people are filling the US hospitals.
All doctors and health care workers are working day and night just to serve their nation as much as possible. They push their families and New Year's celebrations back and performing their duty. The energy drinks and protein bars replaced their festival meals with family and friends. A sudden outbreak of Omicron variant across the whole world is fading the colors of new year's celebrations.
This beautiful weekend of Chirstmas, another surge of coronavirus in the form of Omicron filled the hospitals. The frontline health care workers are sacrificing their family time to treat the Covid patients. Especially, the Indiana state of America is facing a serious situation right now. Moreover, the count of vaccinated people here is lower than in other states of America. According to the Covid-19 live data, the cases are increasing with every passing day.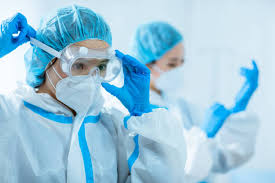 Various Countries are Facing Omicron Sudden Attack
In addition to this, the countries having high immunity rates are also suffering from a high transmission rate of the Omicron variant of coronavirus. Moreover, South Africa, Europe, Australia are also fighting against this disease.
According to the global research of the World Health organization, the situation all around the globe is worse due to Omicron.
Due to the sudden outburst of Omicron cases, the celebrations of Christmas and New Year are losing their brightness. Several questions about Omicron are arising in the minds of people. But, medical health professionals and governments are trying to keep their nation calm in this uncertain situation of Omicron. They are taking all required steps to secure their people and their happiness of the New Year. We must appreciate the sacrifice and hard work of all medical health care professionals from all over the world.