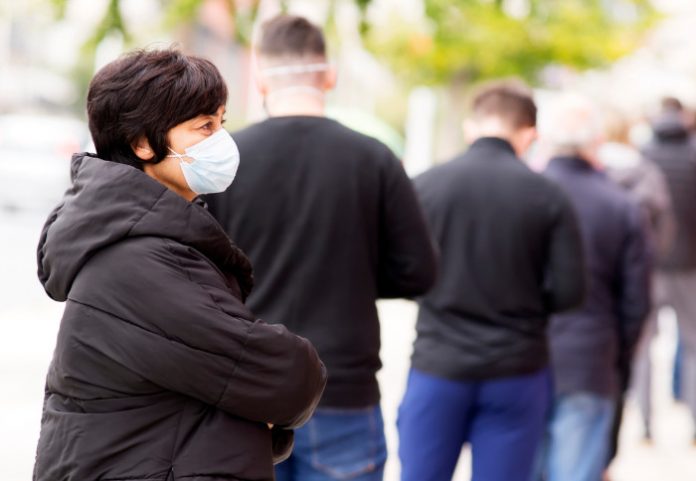 Due to the abrupt increase of Omicron cases in New York, the mayor scaled back the count of attendees at the New Year's Eve celebration at Times Square. The count of attendees is reduced to 15,000 from 58,000 people. Only fully vaccinated people with masks are allowed to attend the New year's celebrations. But, people can see the ball drop celebrations from the nearest hotels, buildings' rooftops, and restaurants.
According to the latest result of three research teams of two continents, the infection caused by Omicron is Mild. But it has a high transmission rate, and up till now, hospitals have thousands of infected people. It seems that the Omicron variant will take the control of the holiday season. Still, research on Omicron is in the initial phase. Indeed, the coming situation is uncertain.
As per the Live Covid-19 data, the count of new cases is increasing day by day. People are canceling their planned holiday gatherings. In the USA and various other countries are now facing the highest rate of Omicron infection. They increase their testing and vaccination services. People are waiting in long queues for a test rather than enjoying a family dinner in a cozy home environment.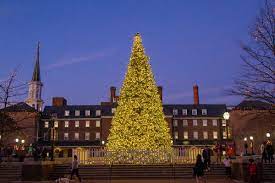 Omicron and Christmas 2021
A surge of the latest variant of coronavirus fades the happiness of Christmas worldwide. The airlines canceled thousands of flights globally. Thousands of people are unable to reach their hometowns or spend beautiful moments of Christmas with their families. People are expressing their grief through social media.
For some families, Christmas was much better than the previous year. However, some families still didn't meet their loved ones due to sudden outbreaks of Omicron. As per the database of the New York times, above 755,000 new cases are reported around the globe within the last 7 days. Although, people and governments are trying to keep things normal through testing. But, pandemic restrictions are essential in this situation. It seems Omicron variant is trying to fade the colors of the holiday season.