A huge number of the latest cases of Covid-19 are reported specifically on Christmas day in England. According to the latest updates of Covid-19, the 113.628 new cases on the 25th December and 98,515 more cases in the last twenty-four hours, are confirmed.
In addition to this, the new data is not available on the government's dashboard since Christmas Eve. Moreover, on Boxing Day, 5,335 new cases were reported from Wales. The latest outbreak of a new variant of coronavirus is spoiling the New Year's Celebrations. The current situation is moving towards the implementation of more restrictions before the New Year starts.
Nicola Sturgeon, a First Minister said that the abrupt increase in new cases in England is not good. She further added that as per the current situation, this count will increase in the coming days. Moreover, 33,462 people in Northern Ireland and England have received a booster dose of the vaccine.
But, the research on latest variant of coronavirus suggests that this infection is mild. Furthermore, the health secretary announced that people must follow safety precautions during New Year's celebrations. Early data about Scotland also suggest that the count of infected people is increasing every day. On Boxing day, 11,030 new cases, 8,252 cases were reported on the day of Christmas, and on 27th December 10,562 new cases were reported from Scotland.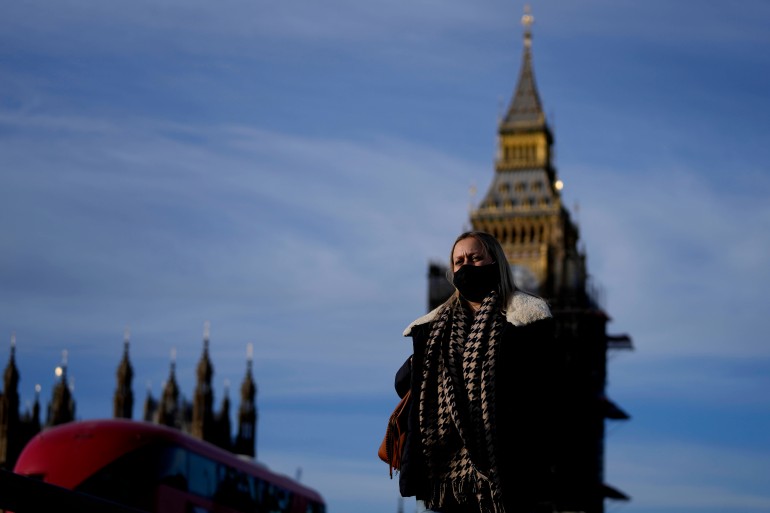 Covid-19 | Post Christmas Restrictions
The latest post-Christmas restrictions are implemented in various parts of the UK. A limit of 6 to 10 people is fixed for indoor gatherings in Northern Ireland. As per the official order, the Scotland's nightclubs must close their doors for customers, only table service to serve alcohol is allowed at some places.
The nightclubs of Wales are already close in this situation, and only 6 people are allowed in restaurants and pubs. Moreover, the count of people for indoor or outdoor gatherings is also limited now.
In this situation, the Medical health professionals are sacrificing their vacations and performing their duties. All over the world doctors are working day and night to save people from this deadly virus of Covid-19.