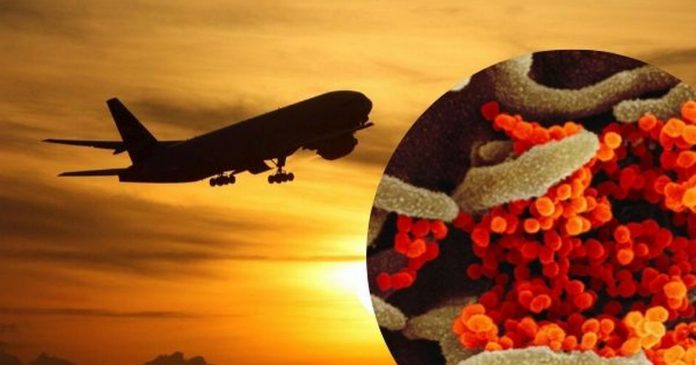 According to the Live Data of Covid-19, the ratio of Omicron infected cases is rising globally. The outburst of this new variant of covid-19 has also become the cause of various flight cancellations all around the globe.
On Wednesday, 29th December, the airlines canceled above 2,500 flights all over the world. According to the FlightAware Flight Tracking Website, nearly 2,542 flights are canceled, and almost 3,000 flights are delayed globally. This cancellation process is still going on.
It seems that the new variant of Covid-19 is taking the control of this holiday season. People are helpless in the current situation. They are spending their holidays without their families in the fear of new infection.
The Christmas Eve flight cancellation, due to the abrupt spread of Omicron, spoiled the plans of various families. As per the current situation, the New Year's celebrations are also not going to take place in their actual form. In addition to this, Mayor has already reduced the count of attendees of Times Square's New Year Celebrations. There is an expectation of much more restrictions in the coming days.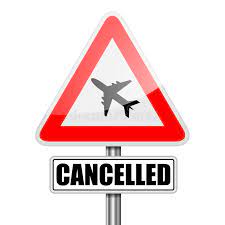 Omicron's Transmission Rate is High
All over the world, the crew and staff of various airlines are suffering from Omicron infection. Above 6000 flights are canceled from Christmas till today. A sudden outburst of the Omicron virus spread the infection in various countries of the world. All health care professionals are extremely worried about the current situation of a virus. They are sacrificing their holidays and trying to save the nation from this infection.
The scientists and researchers are trying to explore more facts about this new Omicron variant. As per the results of preliminary research, the severity of infection of this new variant is mild. In addition to this, the transmission rate of this variant of covid-19 is very high. No doubt, more than the Delta variant, it fills the hospitals. Even children are suffering from infection worldwide.