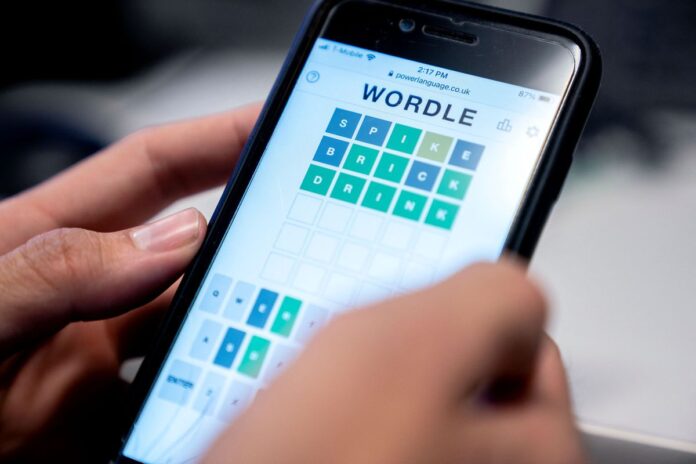 The Twitter suspended the annoying bot account from the platform. A bot responded automatically about the solution of the next day when people share their Wordle scores on Twitter. In this way, the bot is spoiling the Wordle game puzzles and annoying the people.
The spokesman of Twitter said that they suspended the account because of violating the rules of the Twitter and sending automatic annoying messages. As per the terms and the conditions of the Twitter, an account should not be used to disturb other people and spoiling their experience of using Twitter. It also includes a huge number of unsolicited replies which disturb people.
No doubt, Wordle is highly famous among people and thousands of people are playing it on a daily basis. Furthermore, they share their scores on Twitter. People show that in how many attempts they guess the right word.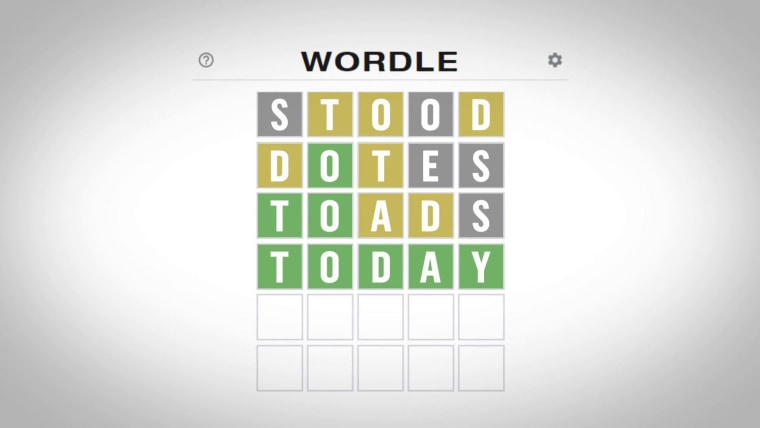 In the recent months, Wordle gained popularity on social media when people started sharing their results on their social media accounts. Now, we can see posts of various yellow, green, black tiles.
It is quite an interesting game in which a player gets a word and six tries to guess it correctly. The letter's colors also play a significant role. A yellow color represents that letter is right, but in the wrong place, gray color is in the wrong letter. When player place the right letter it turns green.
As per the statement of an engineer, the bot was spoiling the puzzles of the Wordle by knowing the answers of the next puzzle from the source code of the game. Moreover, the words of the Wordle are associated with specific dates that's why every day it is uploading a new word.
In addition to this, the Bot was spoiling the fun of the Wordle game and also annoying people by sending unwanted replies. That's why Twitter suspended that account because of violating their platform rules.