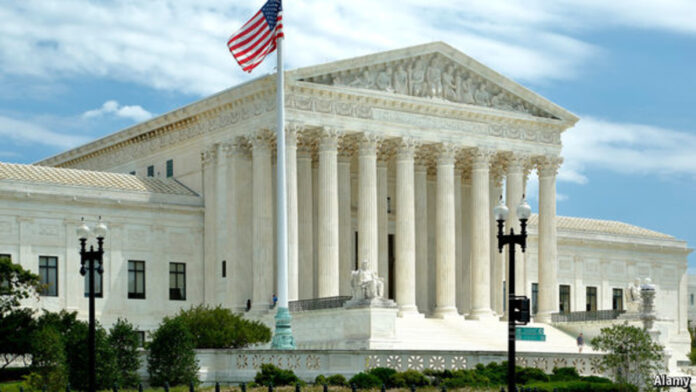 President Biden is reviewing the bios of the nominees of the Supreme Court Justice from the last year, and soon he will select the right person for this highly responsible post, Jen Psaki, White House press secretary.
Furthermore, in the today's remarks of the White House, Mr Biden committed to nominate the Black Female Justice of the Supreme Court for the first time. In addition to this, Mr President will select the nominee till the February ends.
Jen Psaki also told about those people who are playing a significant role in this selection process. She said that President Biden is consulting Vice President and also give respect to her opinion. No doubt, she is highly experienced and also having a history as attorney general and as a judiciary committee member.
Psaki also added that other than Vice president, the Dana Remus, Ron Klain,Cedric Richmond, Lousia Terrell, and Paige Herwig are also playing an important role in the selection of the Justice of the Supreme court.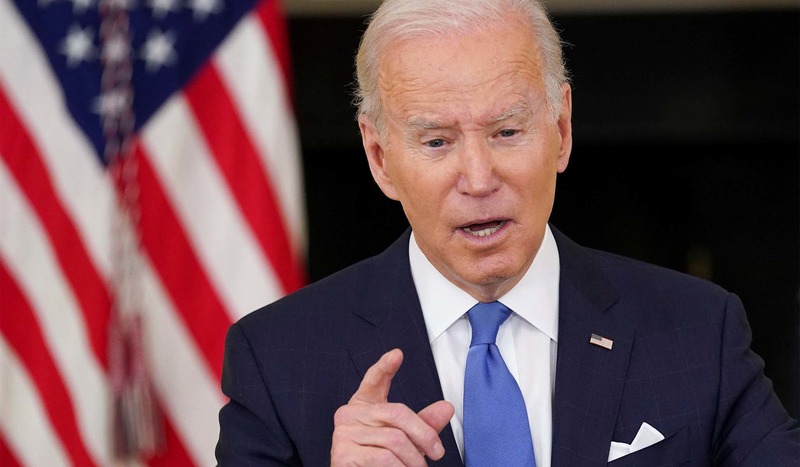 Selection of Supreme Court Justice Is A Rigorous Process
In addition to this she said that Mr Biden is also consulting the outside expertise other than this team. She said that the White House will also consult with a range of groups on the topic of nomination. Moreover, she will share details of these groups in the future.
Dana Remus and Ron Klain are preparing the bios of the nominees for the president and also consulting Mr Biden, she said. Mr Biden in the light of his experience of senate knows very well the importance of this historic selection process. That's why in the senate, he is consulting Republicans and Democrats also.
Furthermore, Jen Psaki said that it is a rigorous process. Mr Biden will also meet the nominees of the Supreme Court Justice and he is studying their records with great care and he will also take as much advice as he can, she added.
She also said that this morning Breyer delivered his letter of retirement by hands to the President Biden.