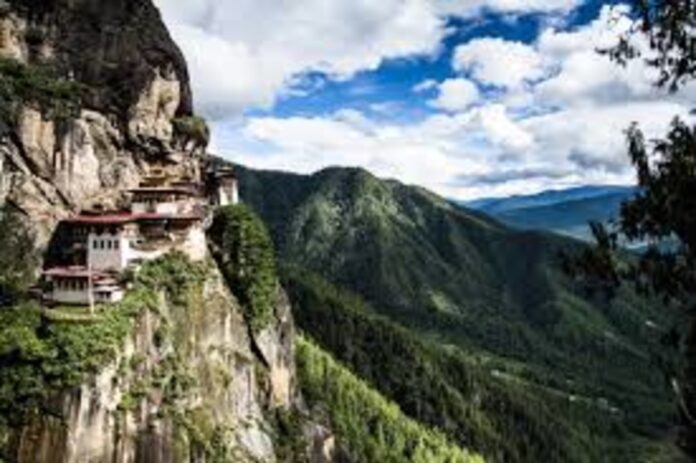 The land of Thunder Dragon, Bhutan is one of the most mysterious country of the World. It is quite challenging as well as an amazing place to visit. The year 2022 has brought new things and events. One of the most breathtaking news is the reopening of the Ancient Bhutan Trail after 60 years.
The route is about 250 miles and it connects 9 districts, 28 local governments, one national park, 2 municipalities, and 400 cultural and historic sites, Bhutan-Canada Foundation explained.
Furthermore, the whole trail route will also include 18 bridges and 10,000 stairs. It is possible to use a mountain bike or walk.
Sam Blyth, the chairperson of the Bhutan-Canada Foundation said that it is a community based project which provide zero carbon experience for travelers or pilgrims and also restore cultural icon of ancient times.
The west point of the Trail is in Haa Town near Tibet border and its eastern point is Trashigang near India's border Arunachal Pradesh state.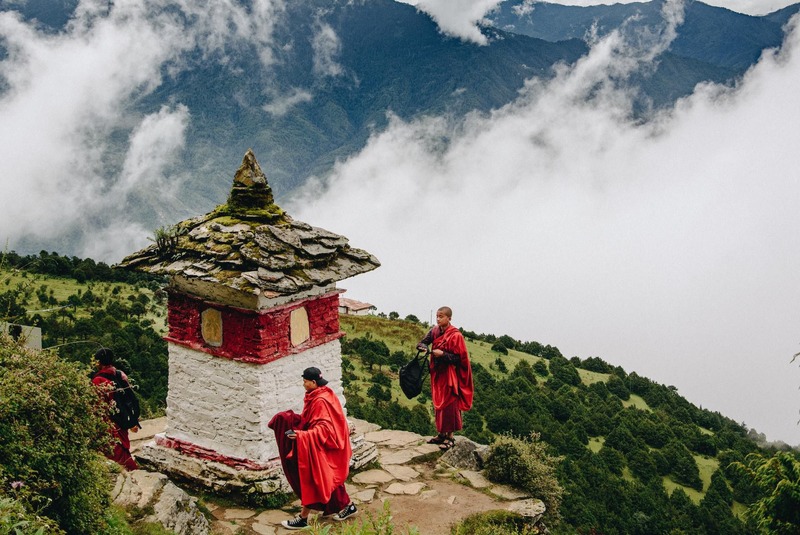 Moreover, it is possible for an ambitious walker to complete the trail in one month, but other tourists can also enjoy it in segments of 4 or 7 days, the Bhutan-Canada foundation representative.
In order to prevent the Trail from becoming overloaded with tourists, the country will get 250$ fee per day, which include accommodation, food, guide and land transport service. No doubt, it will limit the number of visitors.
According to the rumors, the partial or complete reopening of the Kingdom is near in the spring of 2022. Due to this reason, the opening of the Ancient Bhutan Trail for visitors can be a great event of the year 2022.
The Covid-19 Pandemic took away the smiles and happiness of the world. Now, once again the world is trying to bring things at their previous track.